Delicious Living Magazine Announces 2018 Best Bite Award Winners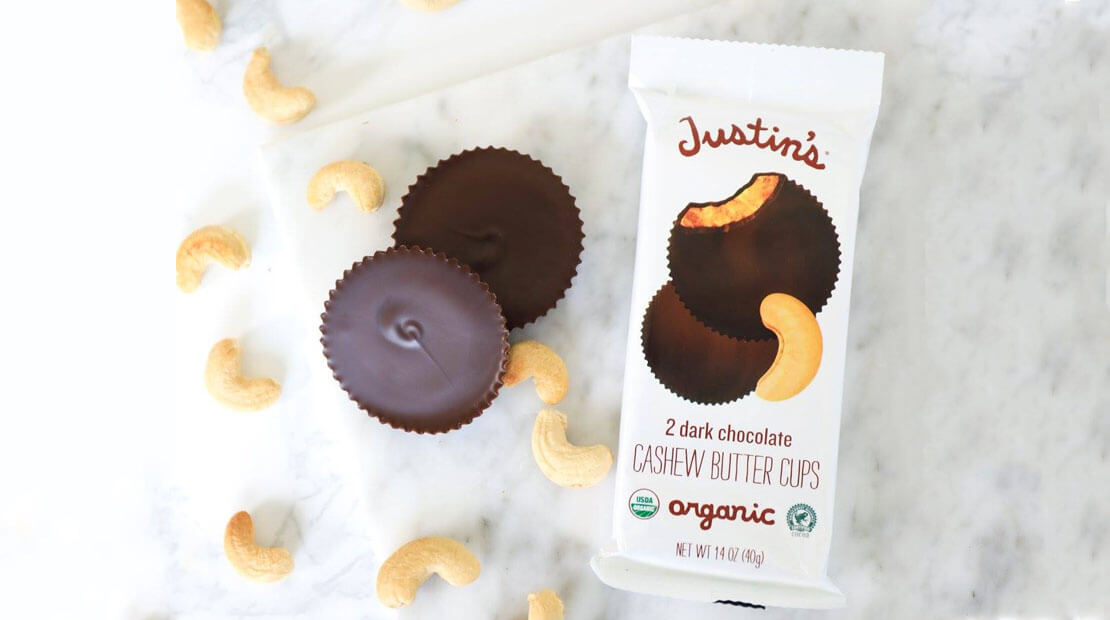 Delicious Living
JUSTIN'S® organic dark chocolate cashew butter cups named Best Candy
Delicious Living magazine, a trusted health and wellness resource for more than 34 years, announces the winners of its sixth annual Best Bite Awards. Delicious Living initiated these awards to educate consumers on how to make healthy and trusted food and beverage purchases in a market increasingly saturated with new products and wellness claims.
"Modern consumers expect more out of the food and beverage brands they purchase," said Jenna Blumenfeld, Delicious Living's senior food editor. "More health. More flavor. More convenience. And importantly, more transparency in how and where ingredients are sourced. These inspiring winners show how mindfully formulated (and super tasty!) products stand out on store shelves, foster loyal shoppers and radically improve the food system."
To determine the winners, Delicious Living's editorial team called on industry experts and manufacturers to nominate products for consideration. More than 500 products were tested and judged based on nutrition, ingredients and transparency, but only 25 were tapped as winners within their categories.
The 2018 Delicious Living magazine Best Bite Award winners are:
Best Nutrition Bar: OHi Superfood Bar Almond Crunch
Best Baby Food: Sprout Harvest Vegetables Apricot with Chicken
Best Candy: Justin's Organic Dark Chocolate Cashew Butter Cups