Why Everyone You Know Is Doing the Whole30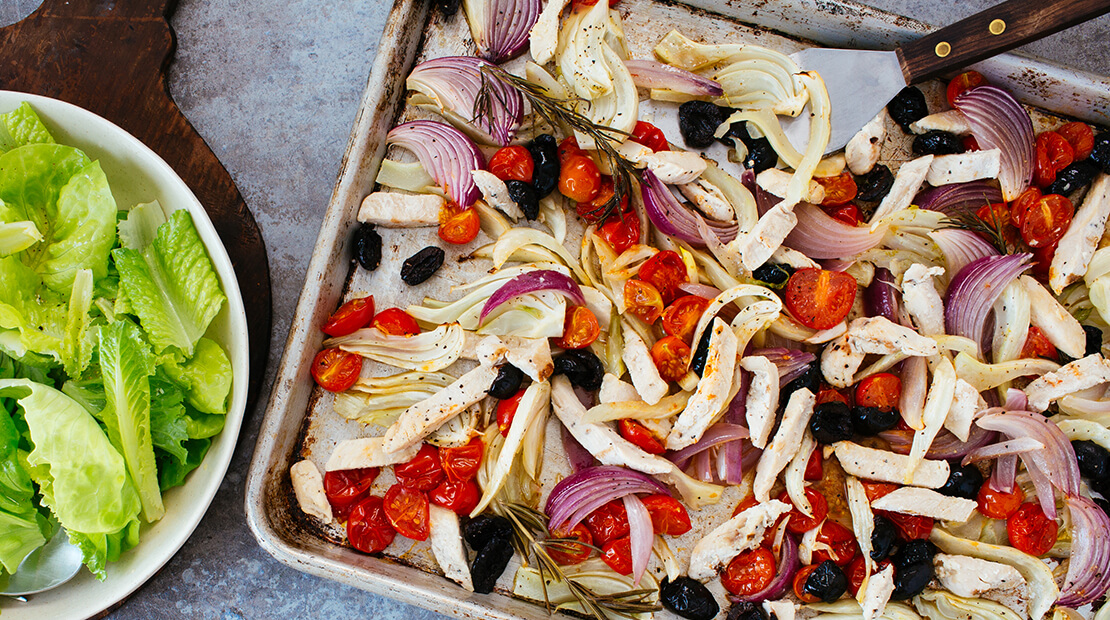 Fortune
Last month, the Applegate marketing team started to take note of a strange phenomenon. During the first week of January, the brand's hotdogs had their highest sales week ever at Whole Foods Market.
"You don't expect that people's New Year's resolution is, 'I'm going out to get a hotdog,'" says Nicole Glenn, vice president of marketing and R&D for the Hormel-owned organic processed meats maker. Sales were up 31% over the previous five weeks at the high-end grocer. Meanwhile, shipments of Applegate's no-sugar bacon that had been launched in July skyrocketed, shooting up 88% over the same period at all supermarkets. Traffic to the brand's website was up 15% since December, and its Instagram followers jumped 3,000.
The reason consumers were flocking to Applegate's products and pages? The brand had announced a licensing partnership with the Whole30 in December, and followers of the rigid eating plan were stocking up on the hotdogs and bacon that were now being touted as compliant with the program.
The link was "pretty well correlated," explains Glenn, who herself is in the middle of doing her second Whole30.
You would know if you have any friends or loved ones on the Whole30; one of its defining elements is that people on the program can't help but talk about it. Do not blame them. Trying to get through a 30-day period without eating added sugar, alcohol, grains, legumes, dairy, MSG, sulfites, baked goods, or junk foods requires such an enormous amount of effort that it's often all they have on the brain.
The program, which is a spinoff of the Paleo diet, is the brainchild of Melissa Hartwig and her ex-husband Dallas. The two developed the Whole30 in 2009 when Dallas, who was struggling with shoulder pain, started to examine the inflammatory properties of certain foods. The Hartwigs decided that for 30 days they would stop eating all the foods that Dallas identified as potential triggers, and then reintroduce them one at a time to determine which were causing issues. Hartwig says during the experiment her mood improved, her energy skyrocketed, and it "profoundly changed my relationship with food."
The Whole30 now has such a following that Hartwig currently has two books on The New York Times bestseller list, and meal kit company Blue Apron is selling a Whole30 option. Even New Jersey Senator Cory Booker is in the middle of it and "loving it."