Fun Fourth of July Picnic Ideas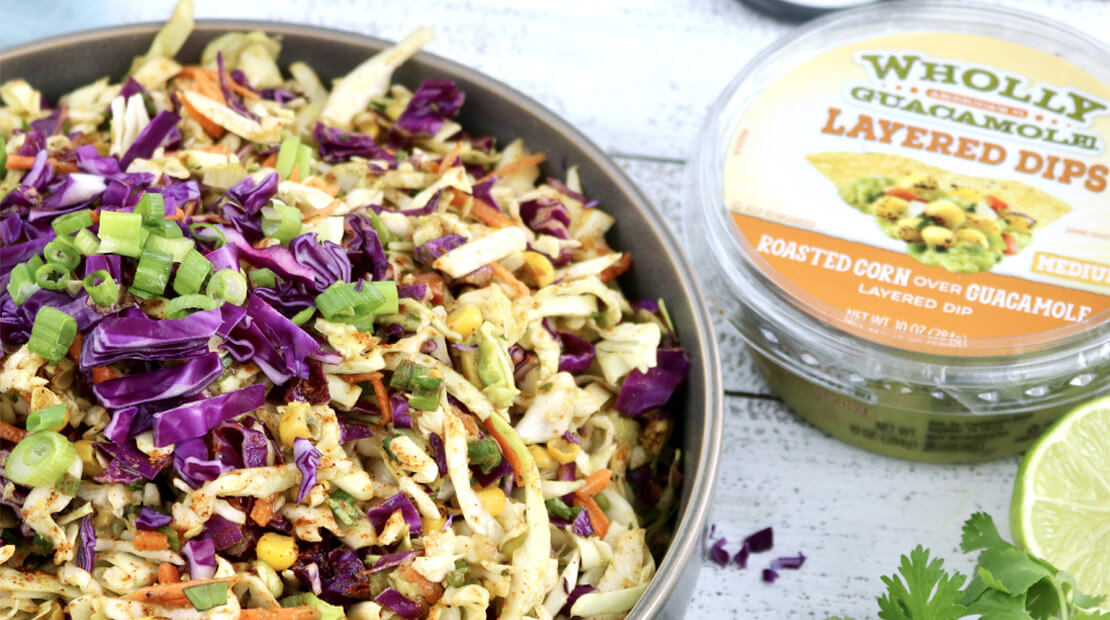 Parents Magazine
Gather the gang for a make-ahead meal and games, then spread your blanket, kick back, and focus on the fireworks.
Make it a Day
Plan your day around the main event: the picnic! Prepping most of your food the night before will help you relax and enjoy a full day of fun with the entire family.
Chicken Hummus Wraps
Sub in rotisserie chicken if you're short on time. For a patriotic presentation, wrap each sandwich in a strip of red, white, or blue paper and tie with colorful twine.
Great Grains Salad
Toss together a healthy mixture that keeps well all day long.
Roasted Corn Coleslaw
The perfect addition to any picnic is as easy as mixing coleslaw mix with Wholly Guacamole Dip made with real avocados.