The Best Gluten-Free Snacks Under $5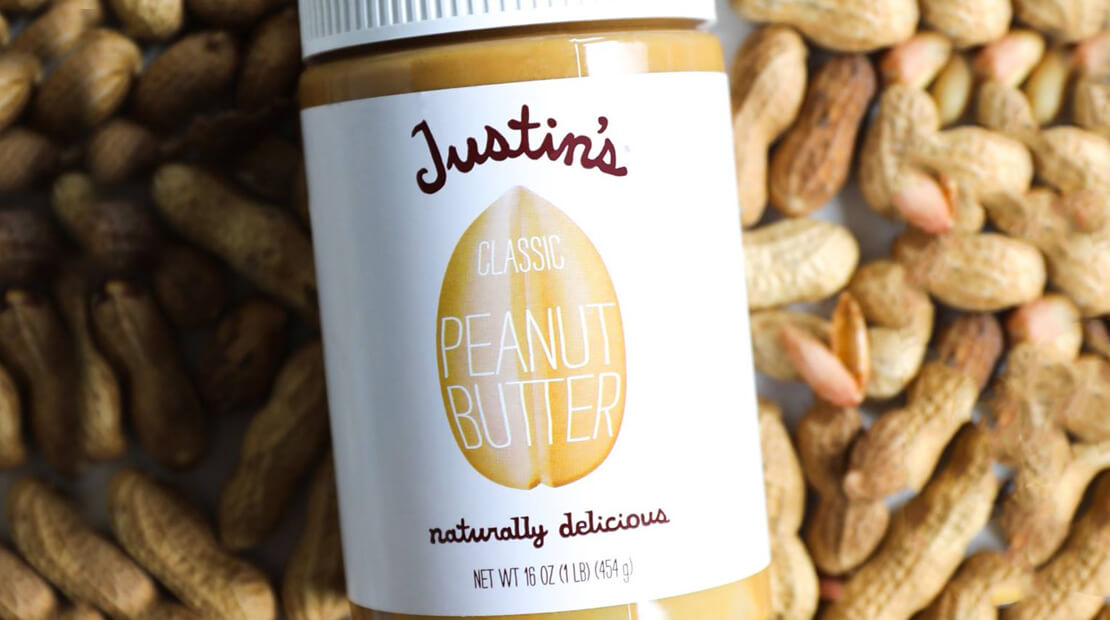 Shape Magazine
The yummiest, wallet-friendly gluten-free snacks perfect for every budget.
Whether you're sensitive to gluten or just trying to generally eat cleaner, it can be tough to know what to choose as a snack. There are tons of gluten-free options out there, but there are almost too many to consider, and most are not exactly wallet-friendly. Luckily, there are plenty of reasonably-priced, gluten-free snacks, if you know where to look and are willing to get a little creative…
Apple and Peanut Butter
Apple and PB is one of the most tried-and-true snack options for a reason. It's simple, affordable, and delicious. Of course, it's also conveniently gluten-free. Again, this is super cost-efficient and the exact price will depend on where you buy your produce and peanut butter, but even with a fancy Justin's Natural Classic Peanut Butter Squeeze pack, you're still going to clock in at around $2.50 for the whole snack. That's what we'd call a win.