The History of Hawai`i in 9 Dishes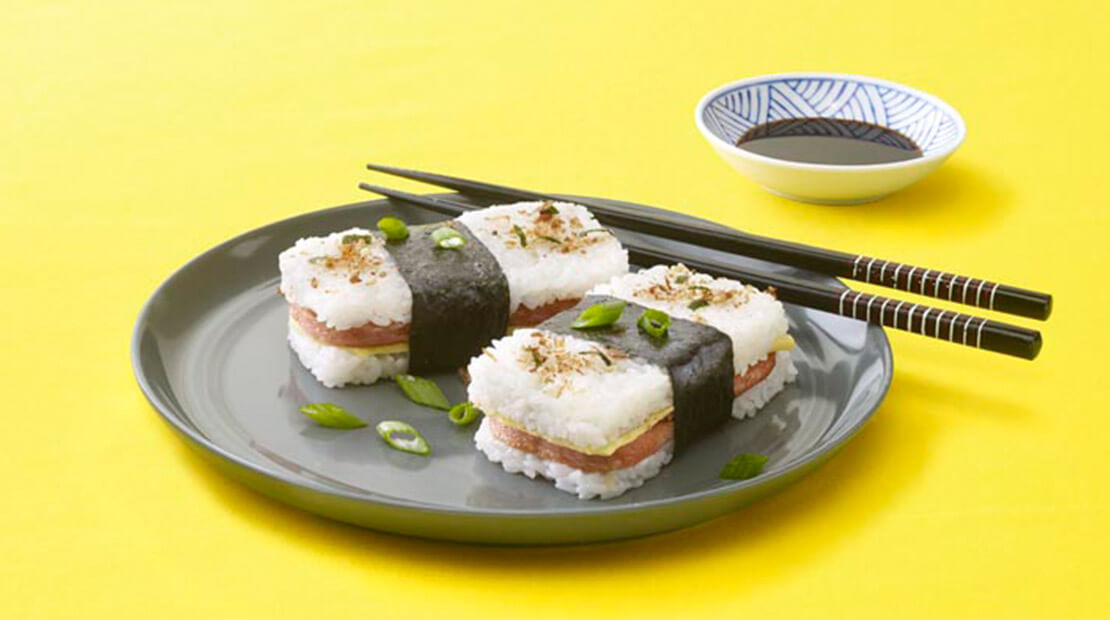 Parts Unknown
Modern Hawai`i is young, I realize from my vantage point on the peak of Mauna Kea, the highest location in the state.
Without moving, I can see the other four Big Island volcanoes and Maui's Haleakala, which sits dormant across a blue-sea channel. To the east, steam rises in a plume where lava flows from Kilauea into the ocean, adding 42 acres to the island every year.
Like the lava, Hawai`i's culture and cuisine have grown, layer by layer, over years, expanding as waves of immigrants have each brought something new to the islands. These ingredients—beef, rice, spam, pineapples, soy sauce, black pepper, and many others—mingled and fused to create the "local style" dishes that are unmistakably and perplexingly Hawaiian.