Hormel Appoints New Executives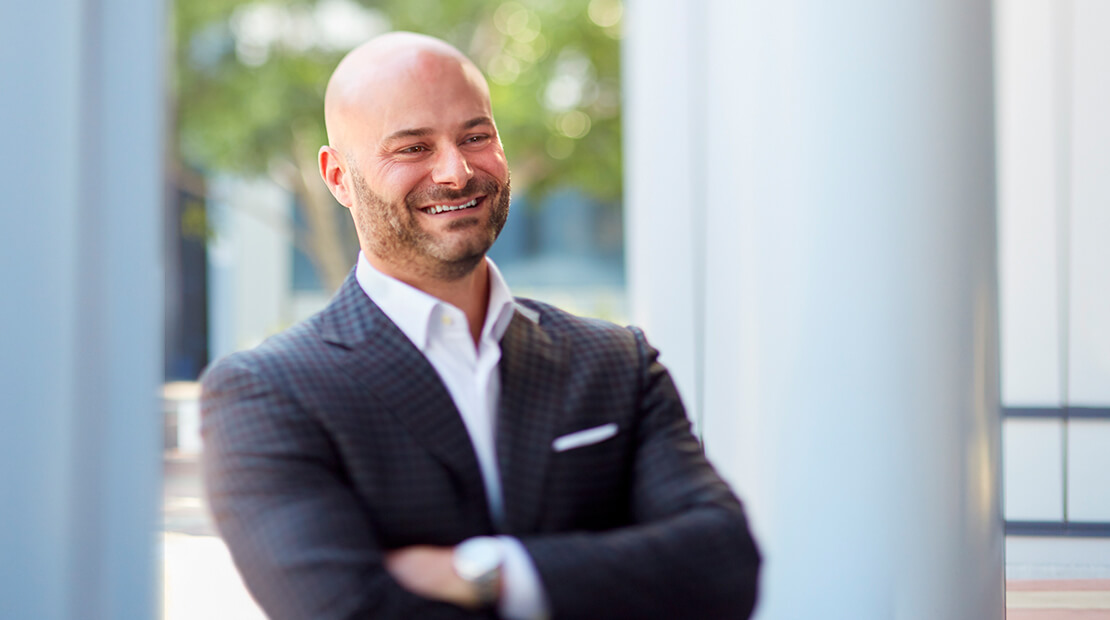 Meat & Poultry
Jeff Frank has been named vice president of Foodservice marketing at Hormel Foods
Frank replaces David Weber, who was recently promoted to vice president of Foodservice sales.
Frank was most recently president of MegaMex Foods, a joint venture between Hormel and Herdez del Fuerte that includes such brands as Wholly Guacamole, Chi-Chi's and Herdez. Frank began his career at Hormel in 1998 as a meat products sales representative, progressing eventually to the position of senior product manager in 2003. In 2005, he was named director of retail marketing at Hormel's former business in Los Angeles, Calif., and was promoted to vice president of retail marketing in 2007. Frank was appointed vice president of marketing for MegaMex Foods in 2009 and assumed the role of president of MegaMex Foods in 2013.
"Jeff is an innovative leader who has brought great success and growth to the company's MegaMex Foods business over the last several years," said Jim Snee, chairman, president and CEO of Hormel Foods. "Jeff brings unique food industry expertise, both from MegaMex and Hormel Foods, and will certainly bring a new perspective on multicultural products, innovation and brand building to the Foodservice business."
Succeeding Frank as president of MegaMex Foods is Ryan Michaelis, most recently vice president of sales and marketing. Michaelis joined Hormel in 1997 as a meat products sales representative, advancing through meat products territory manager and account executive roles until being named corporate category manager for deli in 2003. He was appointed customer regional manager for Hormel's Kroger business in 2005 and customer business manager for Walmart prepared foods sales in 2007. In 2009, Michaelis was named corporate manager of category sales for Grocery Products, then in 2013 was appointed director of Walmart and Sam's Club Grocery Products sales. He assumed the role of vice president of sales and marketing for MegaMex Foods in 2015.
"Ryan has worked side-by-side with Jeff to build the MegaMex business, including its well-known array of brands from Wholly Guacamole dips to Herdez products," said Steve Binder, executive vice president and president of Hormel Business Units. "His experience and proven track record of success make him the perfect fit for this role. We look forward to his continued leadership and expertise."