Hormel buys Fontanini, Chicago-based maker of Italian meats, for $425 million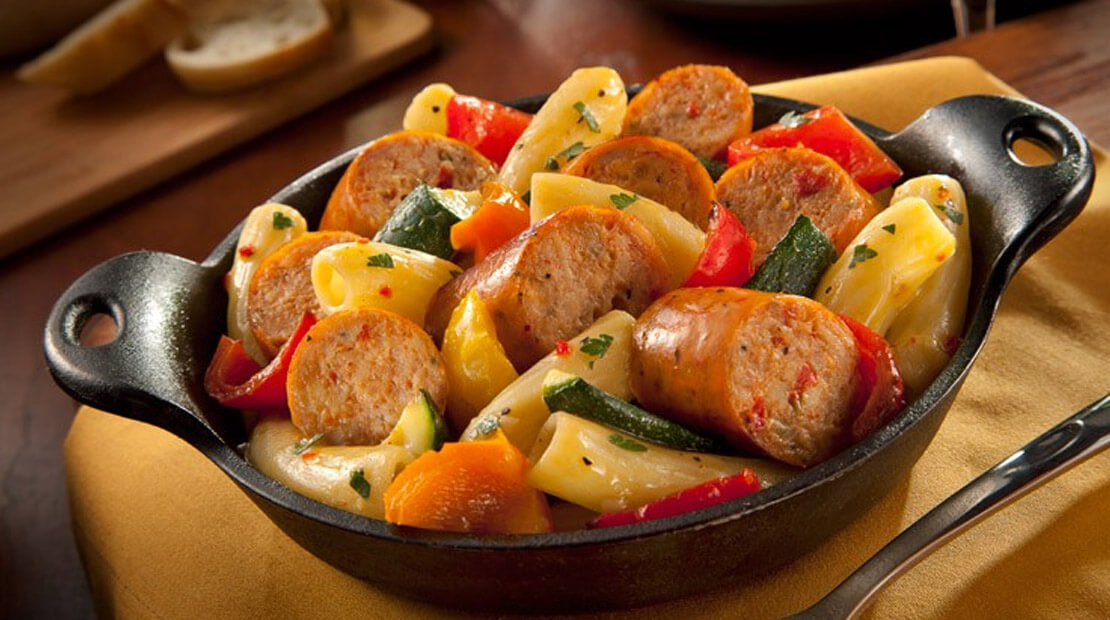 Star Tribune
Fontanini grew from a single store into national pizza restaurant supplier.
Hormel Foods Corp. has paid $425 million for Fontanini Italian Meats and Sausages, a Chicago-based maker of Italian meats that are chiefly sold to restaurants.
The company, which was owned by Capitol Wholesale Meats Inc., specializes in sausages, pizza toppings and meatballs and has a new production facility in McCook, Ill., that is considered state of the art.
"The Fontanini brand is highly regarded, and the addition of these products to our portfolio will allow us to accelerate growth for both Hormel Foods food service and for Fontanini," Jim Snee, Hormel's chief executive, said in a statement on Thursday.