HORMEL® CURE 81® Brand Partners With Convoy Of Hope To Raise Funds To Help Feed Those In Need This Holiday Season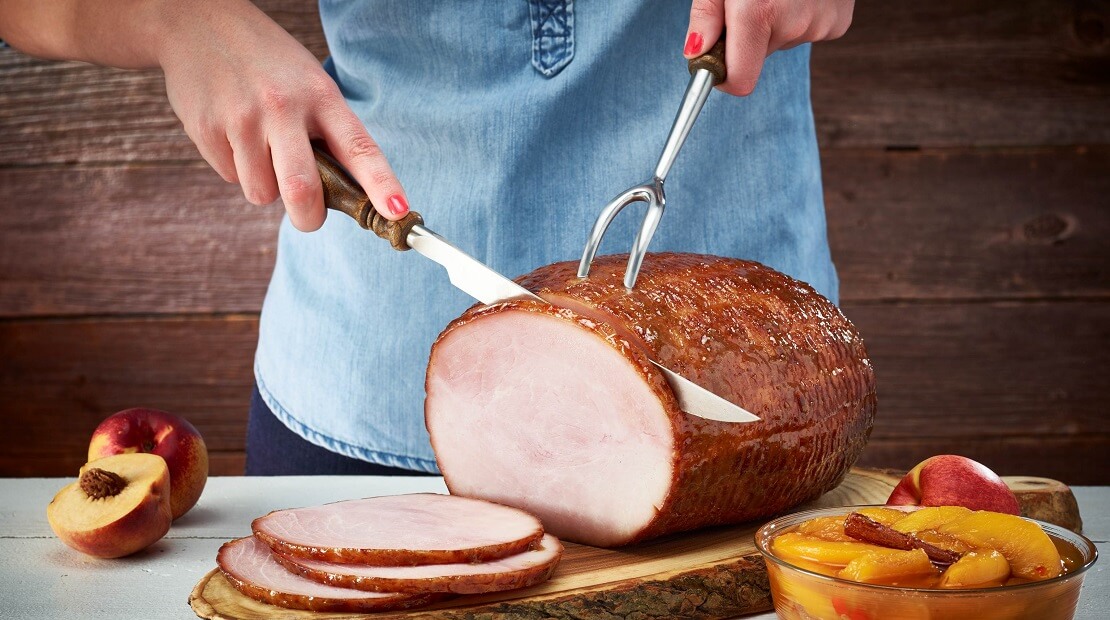 Perishable News
Hormel Foods Corporation (NYSE: HRL) announced today that its Hormel® Cure 81® ham brand has partnered with Convoy of Hope – a global leader fighting food insecurity – to help feed those in need this holiday season.
Hormel Foods, the maker of the Hormel® Cure 81® brand, believes that no one deserves to go hungry, especially during the holidays. The brand team is inspired to do their part to help end hunger and food insecurity.
To raise funds to support Convoy of Hope, the Hormel® Cure 81® brand team has announced that for every Twitter post submitted between today and the end of the year using the hashtag #HamsForHunger and tagging @HormelFoods, they will donate $10 (up to $100,000) to support the organization's children's feeding program. According to Convoy of Hope, a $10 gift feeds a child in this program for an entire month (a $100,000 donation would feed 10,000 children for a month).