Hormel Employees Share the Profits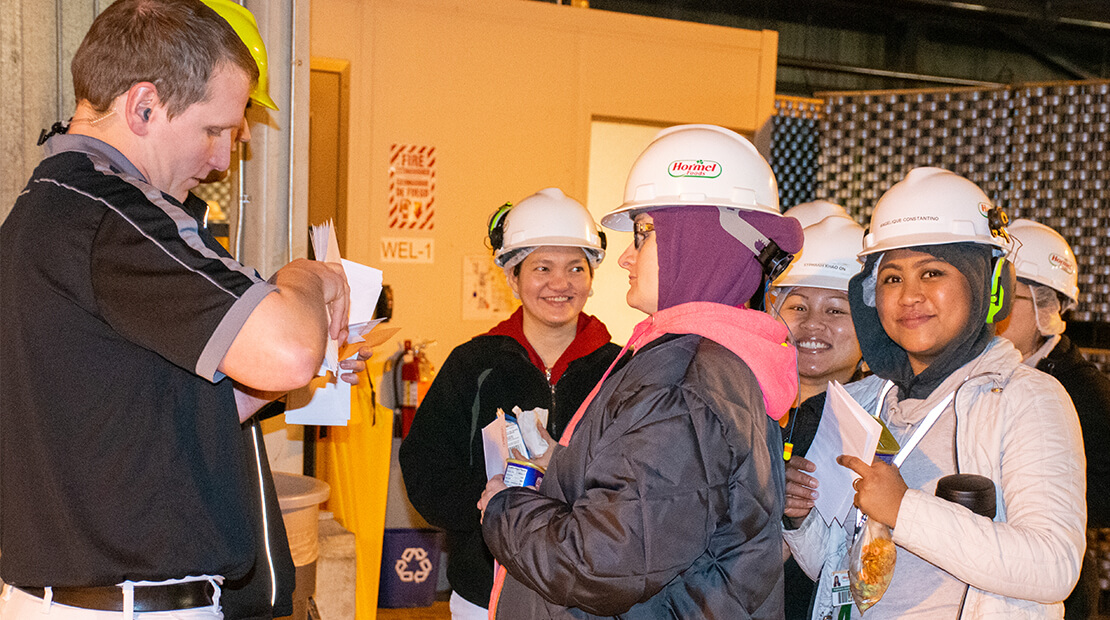 KAAL
The year was 1938. SPAM luncheon meat had been around for about a year, and Jay C. Hormel started a tradition that has just turned 80.
"It's a fun way to say thank you," Clint Walters said.
On the day before Thanksgiving, Hormel Foods handed out 17-point-9 million dollars company-wide to employees who've been with Hormel for at least a year.
"It means a lot to me," said Daniel Ortiz, who received his first Hormel profit sharing check. "It means the company appreciates its employees."
"It's more than just money," said Stacia Wigham, who got her fifth check.
"It kind of means family," said Cathy Mackey, who got her 21st. "Because my mother had worked here for quite a few years."
"It'll make my son happy this Christmas" Daniel Ortiz added.
"I'm saving it as much as I can for retirement" Cathy Mackey added.
The 80th annual profit sharing distribution comes as Hormel reports another strong fiscal year.