Hormel Foods And Winco Foods Team Up For Big Ham Donation To The Needy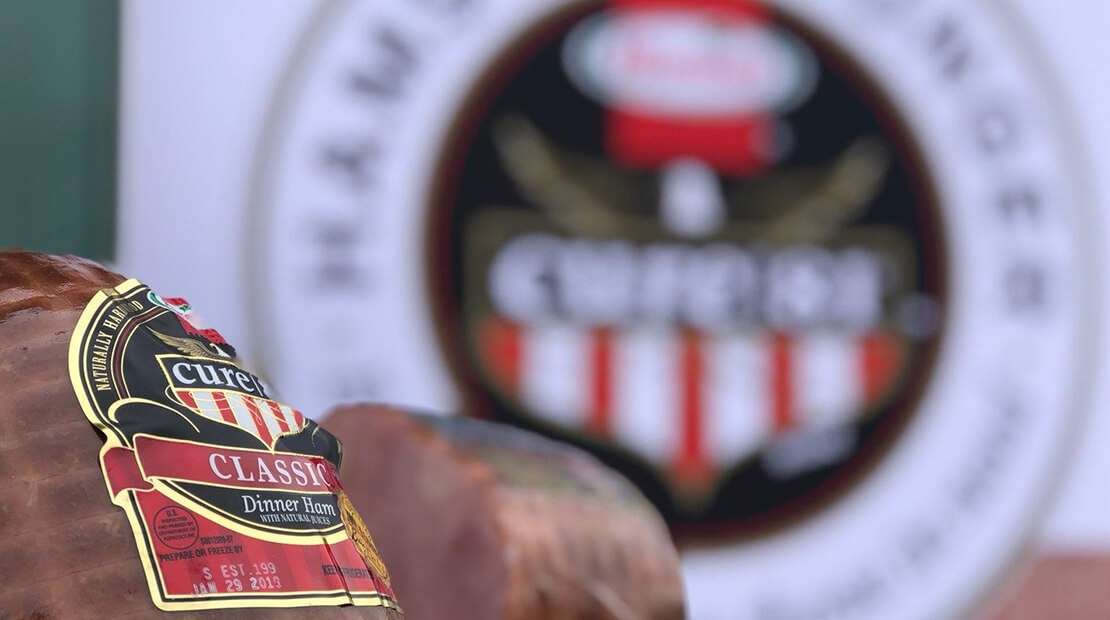 KTVB
3,300 hams were donated to the Idaho Foodbank on Wednesday.
Hormel Foods Corporation and Winco Foods teamed up to donate 3,300 hams to the Idaho Foodbank Wednesday.
Throughout the holiday season, Hormel Foods plans to donate more than 55,000 hams to charities nationwide through their hunger program.
The program started in 1989 and involves a partnership between Hormel Foods and grocery retailers across the country.
Karen Vauk, the President and CEO of the Idaho Foodbank, explains why this is so important this time of year.
"During this time of year we see families struggling a little bit more," Vauk said. "Often times because heating bills are going up, we've seen the rising cost of housing that's putting a strain on family budgets. So having these kinds of donations and the support that's available makes a huge difference for those families."