Hormel Foods announces pollinator garden expansion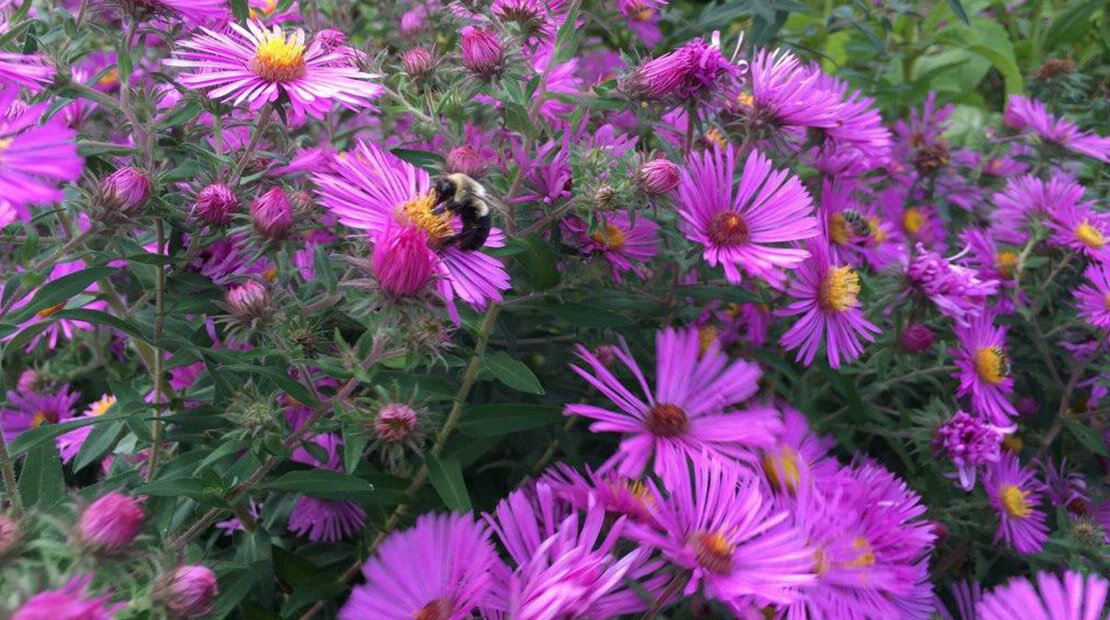 Post Bulletin
Hormel Foods employees have been busy bees.
The Austin-based food company announced the expansion of its existing pollinator garden on Friday.
Justin's, which was acquired by Hormel Foods in 2016, recently announced its pledge to help restore, protect and conserve bees and other important pollinators. Justin's is a sponsor of the Growing Gardens sixth annual Bee Earth Day, which they will share regionally appropriate wildflower seed packets, Justin's products, and information about pollinator conservation to bring focus on the issue and the work Justin's is doing to assist in combating pollinator decline.