Hormel Foods Launches New Podcast Series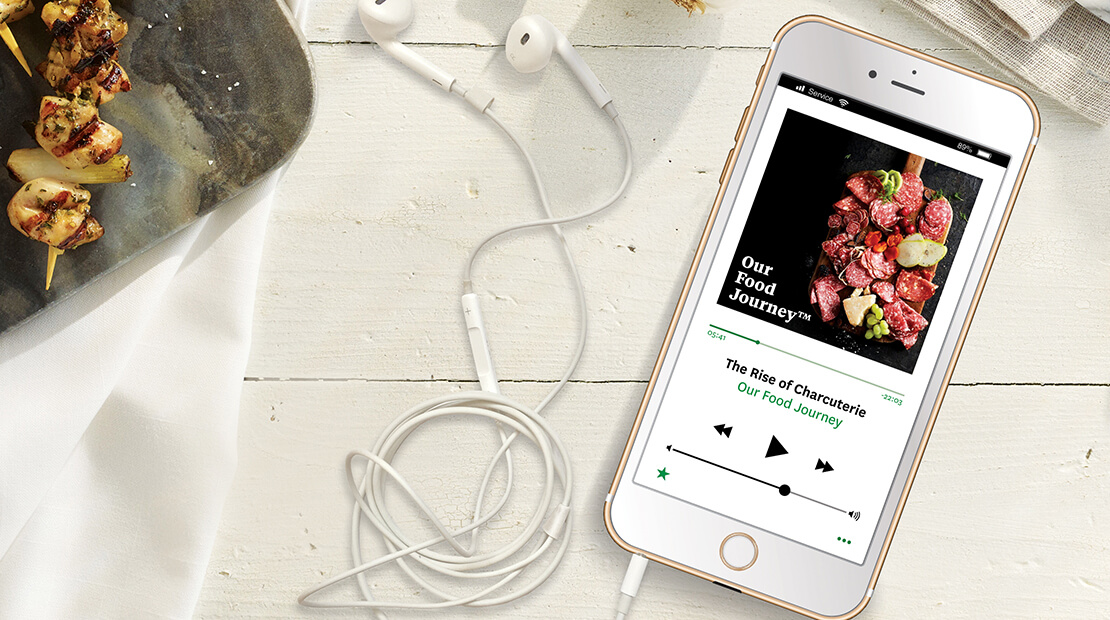 Austin Daily Herald
Hormel Foods Corporation has launched a new podcast series called "Our Food Journey."
The podcast series is part of the company's larger "Our Food Journey" social responsibility efforts inspired by the food the company makes and the difference it makes in the world.
The podcast features discussions with renowned master chefs, food entrepreneurs, food scientists and Hormel Foods employees.
"The speed of change and innovation in today's food industry is unprecedented," said Wendy Watkins, vice president of corporate communications at Hormel Foods. "'The Our Food Journey' podcast is a place for thoughtful and in-depth conversations about the opportunities and challenges we're currently facing, with people who are making a difference in how we create and think about food. Everyone – Midwestern farmers, food entrepreneurs, master chefs, parents preparing dinner for their families – is a player in an interconnected food system, and each one deserves a place at the table."
Watkins said "inspiring employees to create an impact felt around the world" is tied to the company's mission. "In our day-to-day work with "Our Food Journey", we have so many intriguing conversations about food with the most fascinating people. We often found ourselves wishing we could share that experience with everyone. So, we decided to do that."
The first season of the "Our Food Journey" podcast is available on iTunes, SoundCloud and Google Play Music, and has launched with 10 episodes. The series is hosted by esteemed American journalist and author Ethan Watters and Certified Master Chef Ron DeSantis.