Hormel Foods Rolls Out Plant-Based Pepperoni-Style Topping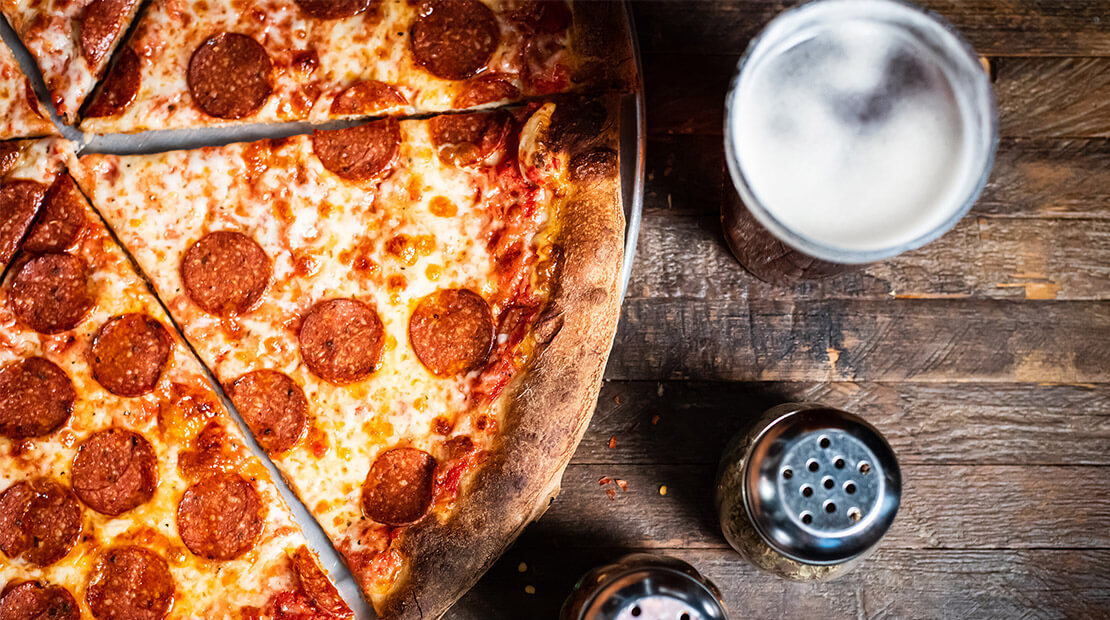 CSP
AUSTIN, Minn. — Hormel Foods is going plant-based with a pepperoni-style topping for pizzas, a move that might interest convenience stores, pizzerias or any business looking to expand its reach in the pie game.Developed with pizza experts and enthusiasts, the Happy Little Plants® plant-based pepperoni-style topping is aimed at plant lovers and traditional pepperoni fans looking to add plant-based options to their pizza, the company said.
"Chefs and restaurateurs are very aware of today's dynamic food landscape and consumers' desire to add more plant-based foods to their diets," said Anthony Panichelli, foodservice brand manager at Hormel Foods. "The Happy Little Plants® brand pepperoni style topping gives owners and operators the opportunity to take advantage of the trending demand and add a totally unique topping to their pizza menu."
The topping was developed with foodservice operators to ensure pizzeria-level taste, convenience and quality, Panichelli said, adding that many might have a hard time tasting the difference between Happy Little Plants® brand pepperoni-style topping and traditional pepperoni.
"This latest evolution took a great-tasting product and made it even better," he said.
Over the coming weeks and months, the pepperoni-style topping will hit pizzeria menus nationwide, the company said.
The Happy Little Plants® brand was introduced by Hormel Foods in 2019 and promotes the power of plant protein while offering a solution for people looking to add more plant-based food into their diet.
Hormel Foods Corp., based in Austin, Minn., owns several well-known food brands, including SKIPPY®, SPAM®, Hormel® Natural Choice®, Justin's®, Black Label® and more.