Hormel Foods' Snack Brands Thrive Behind 'Transformative' $3.35B PLANTERS® Brand Purchase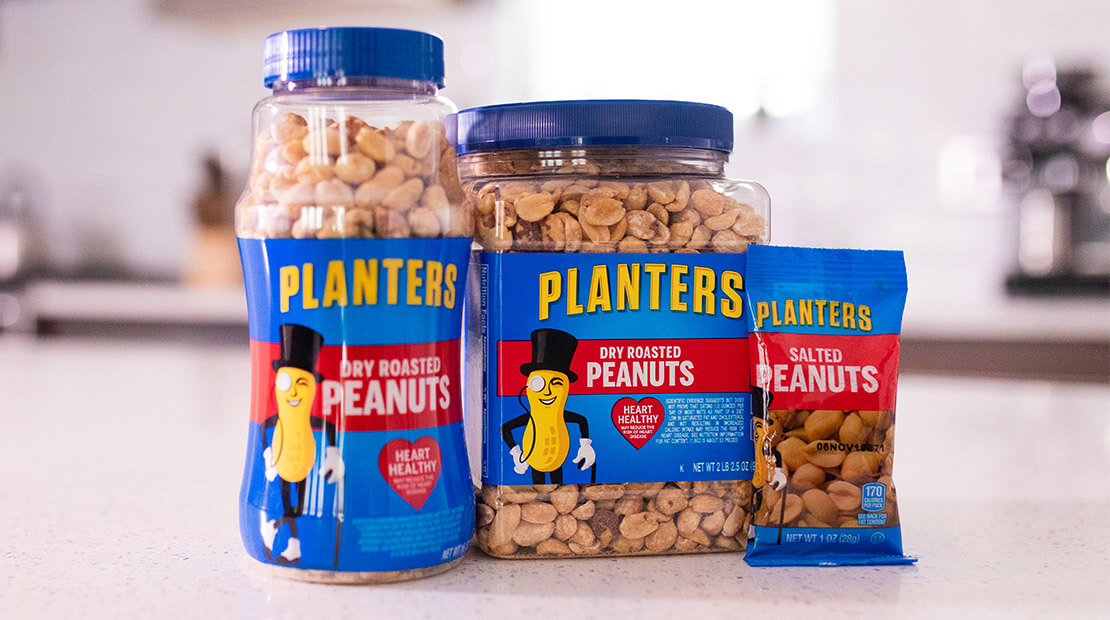 Food Dive
The acquisition, the largest in the company's 131-year history, immediately became its biggest brand and opened up shelf space for other offerings in its portfolio.
As Hormel Foods assembled a roster of enviable snacking brands during the past decade, executives longed for that one big-name acquisition to solidify the company's presence as a major player in the category.
It finally came last June when Hormel completed its purchase of the Planters snack nut portfolio for $3.35 billion from Kraft Heinz, the largest deal in the Minnesota company's 131-year history. The acquisition, which also included Cheez Balls and Corn Nuts, instantly made Planters the biggest brand in Hormel's portfolio.
"We felt like we had some really great products that were already in the snacking space, but we just needed to double down through that big anchor brand like Planters," said Jeff Frank, vice president of grocery products at Hormel. "It was absolutely a transformative acquisition."
Planters has given Hormel a deeper presence in trends popular with consumers, including plant-based foods and products with clean and simple ingredient lists. It has provided a platform for Hormel's other snacking brands to expand their shelf space in convenience stores. In addition, Planters rounds out Hormel's portfolio by giving it a deeper spread for parties and gatherings like the Fourth of July or the Super Bowl with salsa, guacamole, peanut butter, nuts and premium deli meat options.
Hormel, which has long been known for its presence in meat through brands such as Spam and Jennie-O, has acquired several snack brands since 2013. These include Columbus, a maker of premium craft meats; nut butter maker Justin's; and Skippy peanut butter. It also is part of a venture established in 2009 with MegaMex that jointly controls Herdez, Chi-Chi's and La Victoria salsas and Wholly Guacamole, a line of refrigerated dips.
Frank said Hormel ultimately settled on Planters because it was transformative, augmented its existing snacking portfolio and the company already had a deep understanding of peanuts through Justin's and Skippy. Today, 25% of its portfolio is non-meat products. With the purchase of the nuts brand, Hormel now has a major presence in three key snacking areas: savory, salty and sweet.