Hormel Foods and Winco Donate 3,384 hams to Idaho Foodbank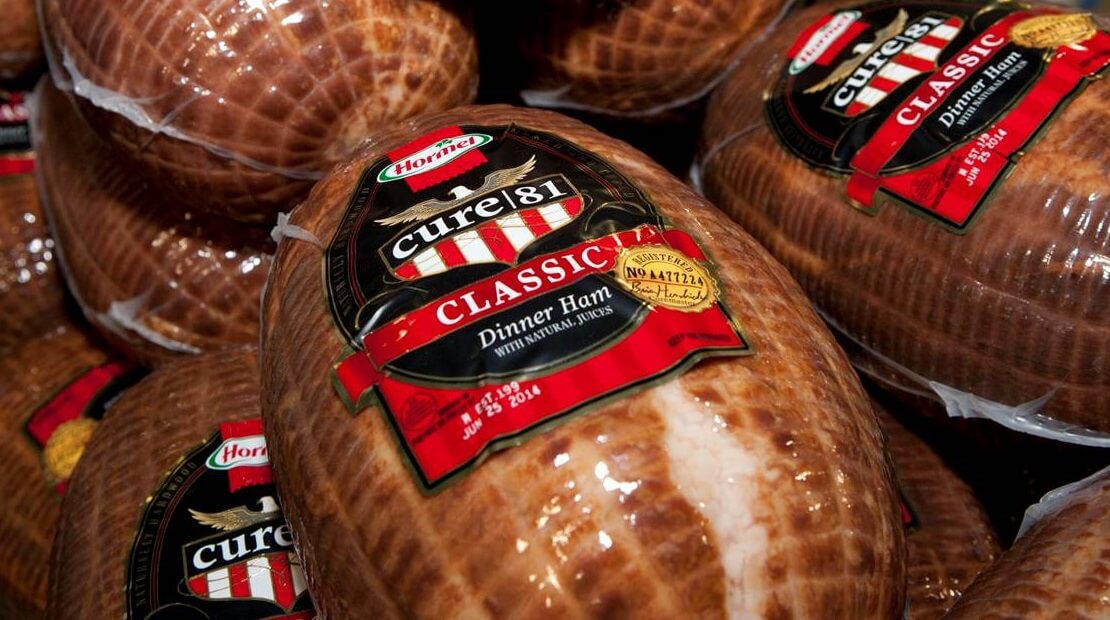 KMVT
Hormel Foods Corporation and WinCo donated 3,384 half hams to The Idaho Foodbank to help feed those in need this holiday season.
"Hormel Foods and WinCo are proud to support hunger-relief efforts in Idaho," said Stephanie Postma, brand manager, meat products marketing, Hormel Foods. "The Hormel® Cure 81® Hams for Hunger program highlights our long-standing relationship with Winco, and we are honored to work together and make such a substantial contribution for those in need."
The makers of the ham brand created the Hormel® Cure 81® Hams for Hunger program in 1986. The program involves a partnership between Hormel Foods and grocery retailers across the country. Throughout the years, more than $13 million dollars in hams have been donated, feeding tens of thousands of families.
"For individuals in need, foods rich in protein can be some of the hardest products to afford because of cost," said Karen Vauk, President and CEO of The Idaho Foodbank. "This generous gift by Hormel Foods and Winco will provide meals and relief to the families who are going home tonight without the food they need."