Hormel Health Labs Targets Swallowing Disorder with Special Line of Products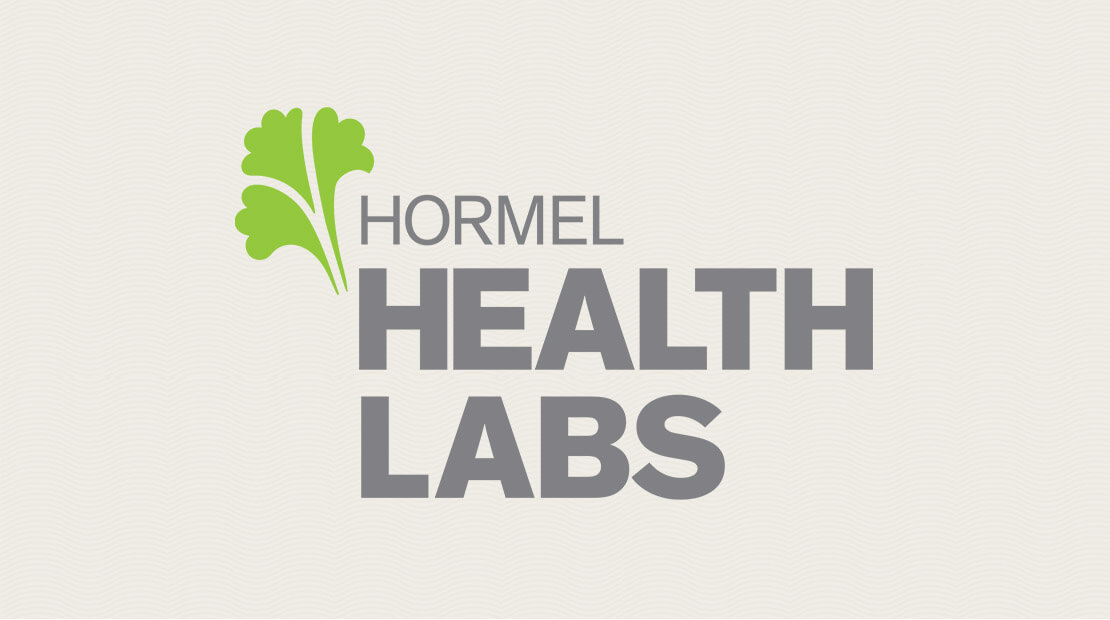 KTTC
Hormel Health Labs is bringing a medical condition to the forefront with a special line of products.
June is National Dysphagia Month. Dysphagia is a condition where a person struggles with swallowing.
According to Mayo Clinic, dysphagia causes a person to take a longer time to move or liquid from their mouth to stomach. Sometimes, a person isn't able to swallow at all.
Strokes, cancer and other conditions can cause dysphagia.
Hormel Health Labs staff were outside the SPAM Museum Thursday handing out its nutrient-filled ice cream to help people who have trouble swallowing get the nutrients they need.
More than 20% of senior citizens have dysphagia. It sometimes severely impacts their quality of life.
"The thing with aging adults is they still want to be able to enjoy their meals," Hormel Health Labs Director of Sales and Marketing Atoine Destin said. "So our products, while they address the disorder that they have, it also allows them to dine with dignity."
The line of products includes pureed meat, vegetable and beverages with varying densities to aid in swallowing.