Jennie-O Turkey Blends Offer a Unique Combination of Ingredients for Delicious Dishes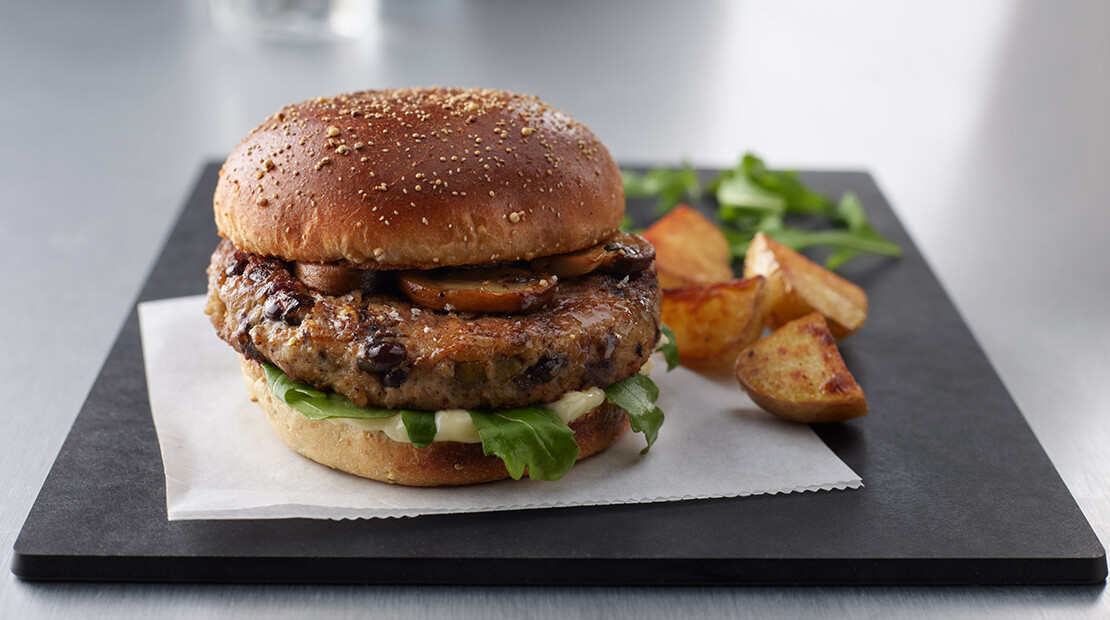 Guilty Eats
Want to shake up your summer dinner menu? Then you need some of these
Jennie-O Turkey Blends
in your life, which are healthy and delicious.
When it comes to finding a delicious meal during the summer, you might be struggling with the heat or a general sense of boredom over what to pick. I know I have struggled with a sense of what I want to eat or what sounds good. But thanks to Jennie-O, we don't need to struggle this summer.
With the arrival of JENNIE-O Turkey Burger Blends, we get a chance to create a meal that works with our diets and to add a little bit of something new to our dinner menu at home. But what are these Burger Blends?
Basically what this is, is a turkey burger that combines white meat turkey with whole grain brown rice, black beans, and pepitas in each patty. Throw these in the freezer and you have something you can pull out and grill up in no time flat.
But what makes these a must-have on your shopping list is the flavor. While I am not usually the one to reach for a turkey burger over a beef burger, this time it was worth it. Not only did this make a delicious burger (with all the fixings), but it also worked as a crumble in my salad. It added a bit of protein to the mix without weighing down the salad.
And while I may not be trading in my beef for turkey, I will say that this has definitely been added to the summer menu. It cooks up well in a cast iron skillet, a regular pan, or even on a grill (I cheated and used a George Foreman style grill machine thing), and helps bring about a meal that shakes things up with flavor.