Hormel Hosts Virtual Festival of 6 'Hope-Filled' Films on YouTube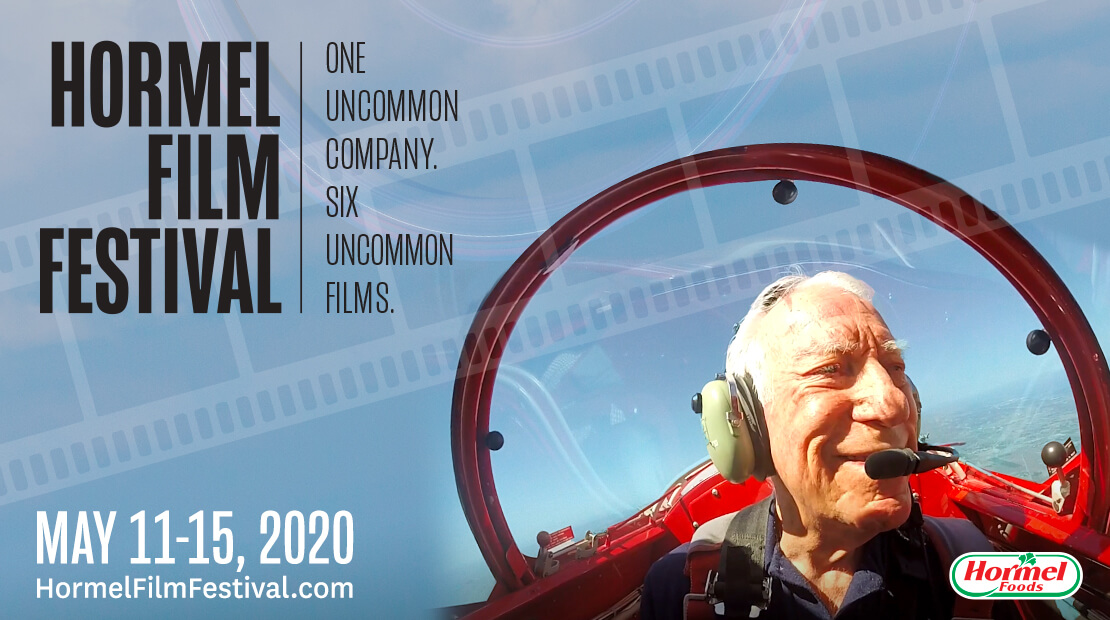 Marketing Dive
Hormel Foods, the food company based in Austin, Minnesota, will this week host its first-ever virtual film festival on YouTube. The Hormel Film Festival features a programming slate focused on "hope-filled" work, according to a press release.
The Hormel Film Festival is another example of how brands are moving quickly to provide an entertainment outlet for consumers stuck at home with little to do. Under the extreme circumstances and despite the disruptions to in-person screenings, the concept could actually prove more resonant in providing a light-hearted distraction to take people's minds off of a pressing public health crisis.
"Given the current challenging times we're facing, we want to share these inspiring stories of some really amazing people and their mission to make the world a better place," Wendy Watkins, vice president of corporate communications at Hormel Foods, said in a press statement.
With the goal of spreading an uplifting message, the festival covers a range of subjects unrelated to the novel coronavirus. This focus could help it engage with consumers, 41% of whom are now ready to hear from brands about topics unrelated to the pandemic​, according to a Mitto survey.
One of the first films on the schedule, "Jackson the Superhero," profiles a fourth grader who was recently diagnosed with autism and favors Hormel's Spam meat products. Hormel has also layered in an aspect of cause marketing by promoting nonprofits related to each film's subject after the premieres.
By streaming the branded films virtually via YouTube, Hormel is adopting a strategy that more established film festivals have had to consider as the coronavirus continues to restrict travel and large in-person gatherings around the globe. Organizers of the Cannes Film Festival earlier this week ruled out the possibility of a physical event this fall, Variety reported, though they are resisting a shift to a digital format. That differs from how the South by Southwest festival in Austin, Texas, handled the situation. Following its cancellation in mid-March, SXSW partnered with Amazon on an online film festival that showed features meant to debut exclusively at the festival this year.
While a brand putting together a full-fledged festival slate is unusual, more marketers are dipping into the branded feature film space, particularly with documentaries. Jack Daniels earlier this year announced it would debut "Chasing Whiskey: The Untold Story of Jack Daniel's," a documentary on the liquor maker's history and impact on culture, in 850 theaters around the country today (May 11). Those plans have likely been waylaid by the pandemic.
Hormel partnered with several experienced documentarians to put the programming together and lend the initiative more credibility. Attention Span's Scott Balcerek previously produced and edited the LeBron James documentary "More Than a Game," which garnered an Independent Spirit Award nomination. Writer David Munro has worked on several feature films such as the Gates Foundation-backed documentary "Stand Up Planet."​