Hormel Is Giving Away a Chili Cheese Keg, Just in Time for the Super Bowl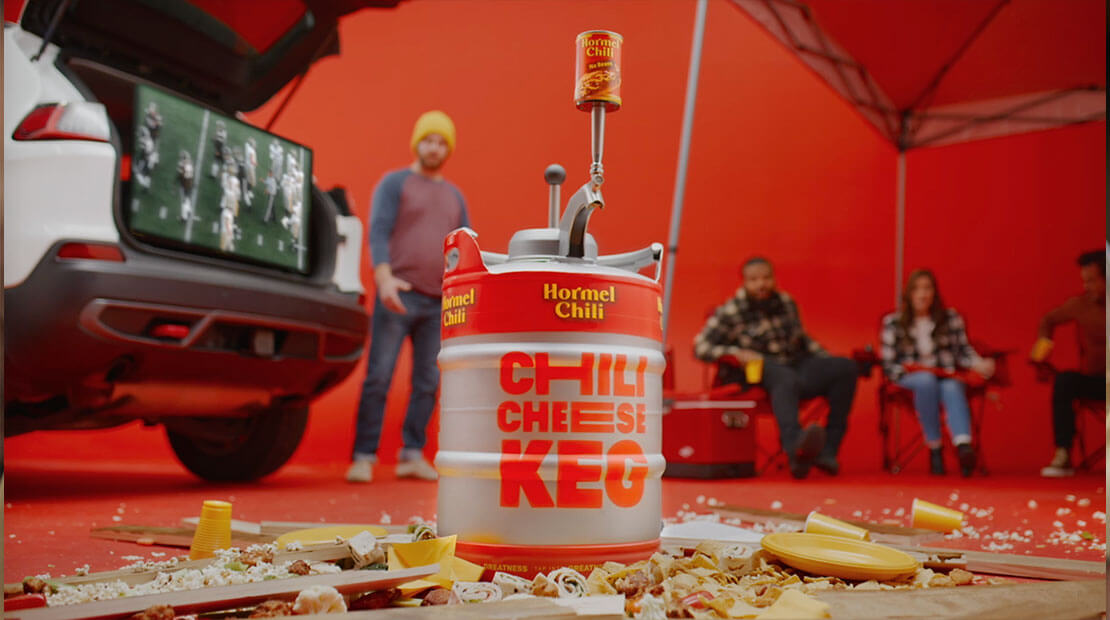 USA Today
What better way to celebrate the Super Bowl with 15 gallons of chili cheese.
Food company Hormel is hosting a contest with the grand prize of a chili cheese keg holding more than 1,000 servings of chili cheese.
The keg includes an internal adjustable heating element, a chili cheese pump and a tap handle shaped like a can of Hormel® Chili.
Hormel said the keg can even be refilled for later use.
"We know fans want to snack big when they watch the most important football game of the year, but they also want to add some excitement to their usual options," said Corrine Hjelmen, Hormel® Chili Brand Manager, in a statement.