Hormel is Helping Military Families This Easter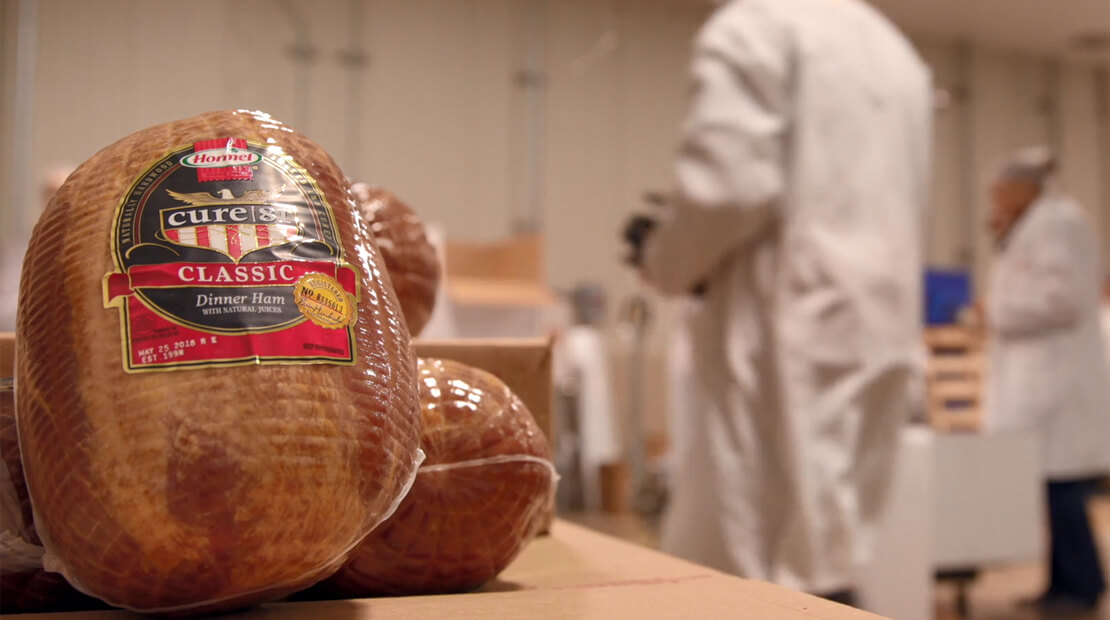 KIMT
Employees assemble care packages to feed over 1,000
Employees at Hormel Foods Corporation put together care packages Thursday for military families over the Easter holiday.
The packages will be sent to 37 locations operated by the Fisher House Foundation across the country, feeding over 1,200 people with more than 3,300 pounds of Hormel products.
Hormel says the care packages include a Hormel® Cure 81® boneless ham, Hormel® Black Label® bacon, Hormel® Black Label® Canadian bacon, Hormel Gatherings® Party Trays, SKIPPY® Double Peanut Butter P.B. Bites, Hormel® Sides Homestyle Mashed Potatoes, and Hormel® Sides Cinnamon Apples.
The Fisher House Foundation is a non-profit organization that houses military families for free while their veteran family members are treated at nearby hospitals. Hormel Foods says it was the first company to donate food on a national basis and this year marks the fourth consecutive year of the partnership.