The Growing Consumer Pull For Sustainable Food In The US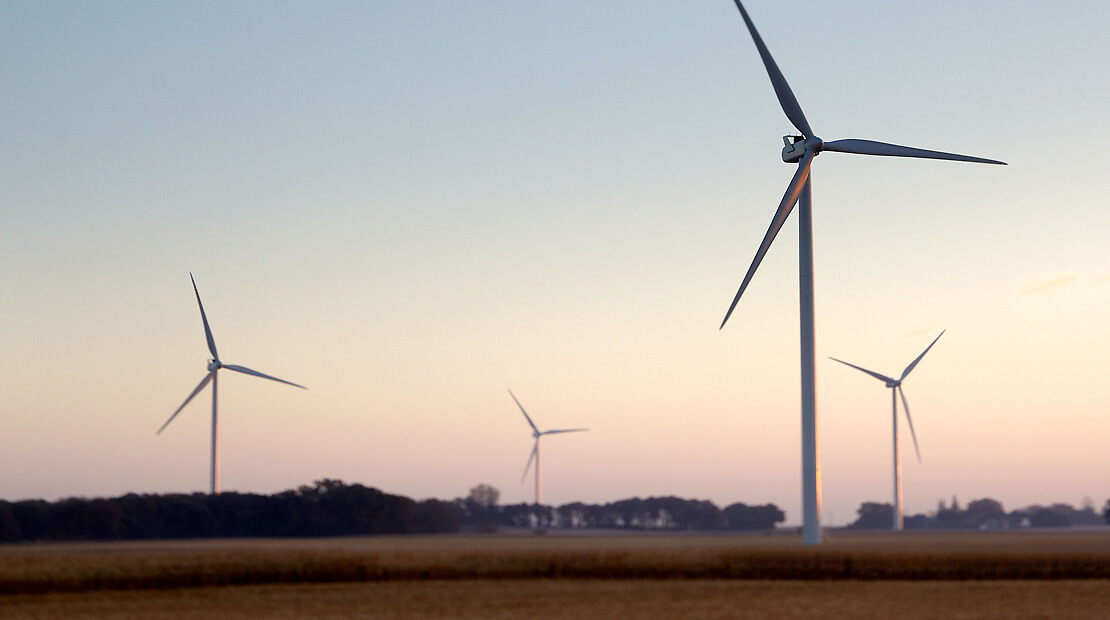 Just-Food
Sustainability is becoming an ever more important facet of doing business for US food manufacturers.
This can be seen in business-to-business terms as companies adapt practices and reform relationships with partners to take greater account of environmental and ethical factors. Equally, it is a consumer phenomenon, as the increasing consumer pull for more sustainable food in the US shows …
Consumer interest in food sustainability in the US is also shaping research and development and new product innovation at Hormel Foods, according to Kevin Myers, the company's senior vice president for research and development. "While sustainability initiatives have been a focus for Hormel Foods for many years, the heightened consumer awareness around sustainability has resulted in us taking an even more focused approach in this area." …
Sustainability is such a broad term, with so many diverse connotations and associations, that the trend towards heightened consumer awareness of sustainability overlaps with other key market trends, such as clean label, growing demand for more locally produced food and, in particular, health and wellness. How consumers relate to terms like 'sustainability' and 'sustainable food' in the US is, as has been found in other markets, complex and multi-stranded.
Hormel Foods, for instance, has placed a particular emphasis on clean label, and emphasises this in the context of the general move in the consumer market towards more sustainable food in the US.
The Hartman Group, a Seattle-based market research firm specialising in analysing cultural drivers in the food and beverage sector, has conducted consumer research on clean label in the US. It found 65% of consumers say they look for food and beverages that have the shortest list of ingredients, while 58% of consumers say they look for food and beverages that contain only ingredients they recognise.
Euromonitor International also sees clean label as a significant driver of the overall "Ethical Labels market", including claims such as 'no artificial flavourings', 'no artificial sweeteners' and 'no artificial preservatives' within the "People" sub-category of the Ethical Labels database. "This is particularly pronounced within the emerging snacks market in the US where the vilification of sugar and chocolate confectionery has seen more consumers turn to savoury snacks, often perceived as healthier," Shah says.
Hormel Foods sees its work on clean label as building on its sodium reduction programme, confirming further the connection consumers make between sustainability and better-for-you food.
Many food companies and analysts see important links between growing consumer interest in better nutrition and sustainability.
"While consumers may be in different places regarding their knowledge of and ability to purchase natural and organic foods, collectively we see a shift toward wanting better-for-you foods," says Tanya Rodriguez, senior cultural anthropologist at Hormel Foods. "Additionally, while influencers lead the charge, consumers are increasingly asking three fundamental questions about their food: What's in it? Where is it from? Who made it and how? These questions reflect consumer concerns about their own health and wellness as well as that of workers, animals and the overall environment."