Hormel Launches New Premium Ham Product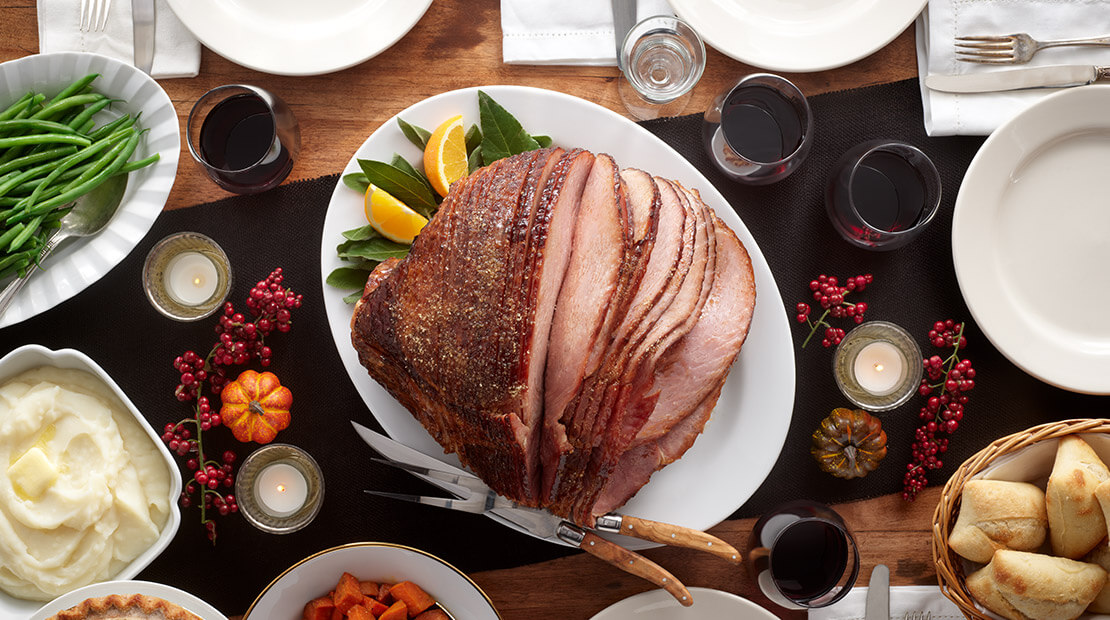 Deli Market News
Tapping into a holiday favorite, the meat provider introduces an irresistible offering to select locations
When November and December hit, I don't think of it as "the holiday season," I think of it as ham season. I know I'm not alone in my porcine preferences, and so Hormel Foods has taken note, presenting an all-new, flavorful product for ham season. From its Hormel® Cure 81® line of hams, the company has launched Vermont Maple Spiral Sliced Half Ham, a premium, bone-in ham flavored with real Vermont maple.
"The new Hormel Cure 81 Vermont Maple Spiral Sliced Half Ham is fully-cooked and perfect for that special occasion, family get-together, or holiday meal," said Megan Elliott, Brand Manager, in a press release. "You can trust the Hormel Cure 81 brand to help you deliver an irresistible ham we're sure everyone will love!"
The new variety is handcrafted to meet the highest standards for taste and texture. Each ham is individually stamped with the company's Curemaster signature of approval, and is guaranteed to deliver the premium flavor, quality, and tenderness that ham lovers (like me) desire. This commitment to quality is why Hormel uses authentic Vermont maple flavor, which is baked into the ham and comes with a tasty glaze packet for additional flavor and crunch. The new variety effortlessly pairs the savory, salty goodness of the ham with everyone's favorite pancake accoutrement.