Hormel Stocks the Fridge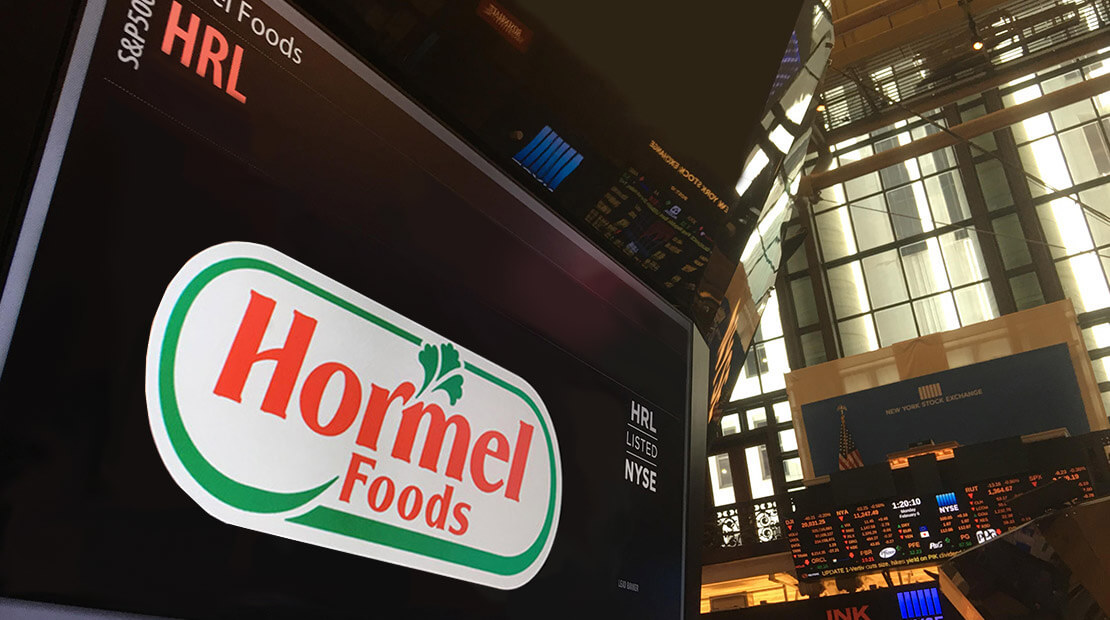 Bloomberg
Hormel Foods' "My Pepperona" commercial is one of the most annoying ads of the year, and perhaps ever. But shareholders of the $23 billion company can't complain.
But shareholders of the $23 billion company can't complain. The stock has been one of the best food investments over the past six months because Hormel is figuring out what most other food giants have struggled with, and that's how to target younger consumers.
Millennials have been quickly transforming the food industry over the past few years. They want fresher foods that also require little preparation. In other words, laziness that one can feel good about. They're turned off by canned products, light up when a package says "organic," love their microwaves and apparently have a strange obsession with bacon.
That explains why Hormel has been strategically building out its refrigerated-food offerings, such as meats and side dishes, and downplaying products like Spam canned ham. In July, the company completed its biggest acquisition ever — a $775 million deal for Applegate Farms, which makes sausages and deli meats that don't contain antibiotics or hormones. It was a smart move that's already begun to pay off. On Tuesday, Hormel raised its 2016 profit forecast by about 5 percent, citing the success with refrigerated foods, and its shares rose to a new record.