Information about DINTY MOORE® beef stew limited recall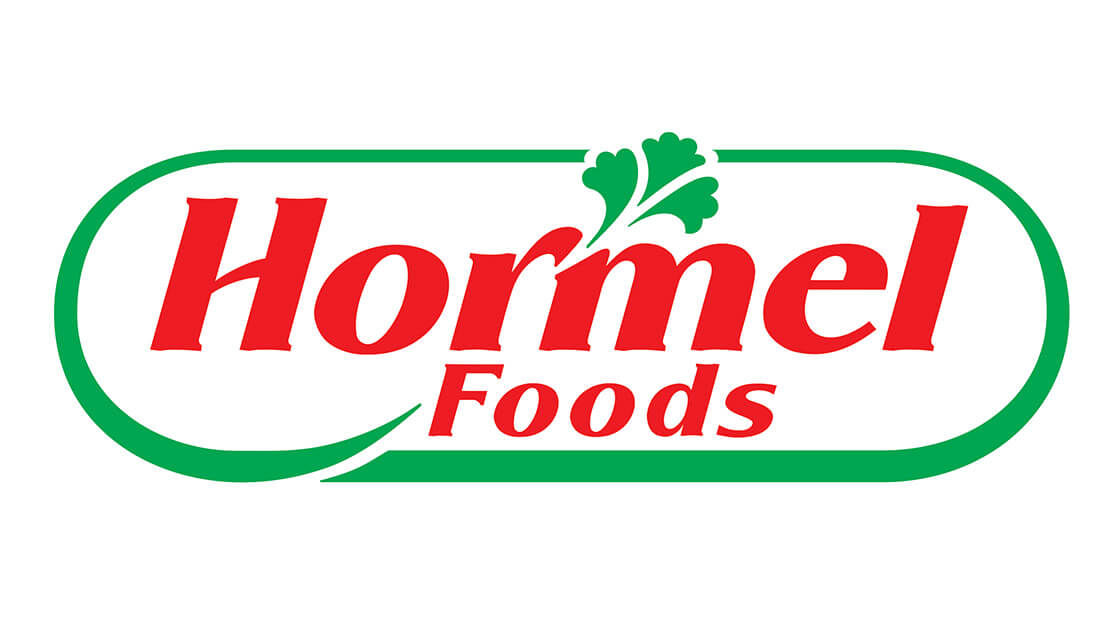 Austin, Minn.
Hormel Foods Corporation is voluntarily recalling 40 cases, or 450 total pounds, of a single code date of 15 ounce cans of Dinty Moore® Beef Stew, due to the possibility that some cans may be contaminated with extraneous materials which were discovered during routine inspection activities.
This is a CLASS II recall of 15 ounce Dinty Moore® Beef Stew distributed to Kroger locations in Texas and Louisiana. Product was available for sale after February 1, 2016.
Only this very small amount of product was affected. No reports have been received to date of any consumer injuries or complaints.
No other sizes, varieties or other packaging configurations of Dinty Moore® Beef Stew are included in this recall.
If a consumer has this product, they should return it to the store where purchased for an exchange or call Hormel Foods Consumer Engagement at 1-877-446-7635, Monday-Friday, 8 a.m. – 4 p.m. Central Time, excluding holidays.
All information relevant to this recall can be found at http://www.fsis.usda.gov/wps/portal/fsis/topics/recalls-and-public-health-alerts/recall-case-archive/archive/2016/recall-015-2016-release.