Hormel Thinks This Small-Town MN Firefighter Makes Some Damn Good Chili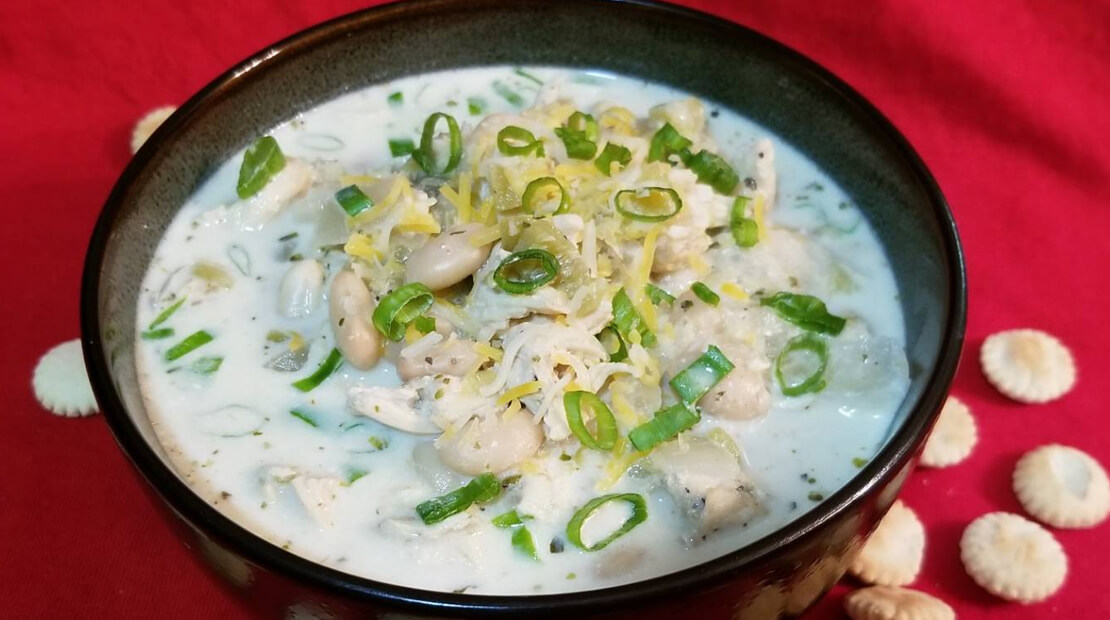 City Pages
Is there anything more satisfying for soul and stomach than a feel-good story involving chili?
Garrett Doucette is a second-generation volunteer firefighter in Upsala, Minnesota, a town of about 400. Growing up, he spent a lot of time with his dad, washing and waxing trucks and participating in parades.
He's also a third-generation turkey farmer with a mean homemade chili recipe, one he's been perfecting with his family's birds for a decade. It's earned him a trio of wins in his community's annual chili cook-off, even when he's been pitted against chefs and restaurateurs.
So when he entered Hormel's "America's Best Firehouse Chili Contest" he must've been feeling pretty confident, right?
"Absolutely not," Doucette laughs. "On a local level, I was fine."
But then a fellow volunteer shared the Hormel competition with him, asking if it was something he would enter on behalf of the department. The chili maker is honoring firefighters ("and highlight[ing] their red-hot cooking talents") with their second-annual search for America's best firehouse chili recipe. They're also donating $20,000 to the National Fallen Firefighters Foundation. "I thought… well, what's the worst that could happen?"
Well, the worst that could happen is that his recipe wouldn't be selected. But it was! Doucette found out earlier this month that his Creamy Turkey Chili is one of this year's five finalists. He'll fly to New York to compete in a live cook-off against firefighters from around the country next month.
Doucette explains that food is a crucial unifier in firehouses—especially the big ones, with full-time firefighters who make meals and eat and clean together.