Hormel's Jennie-O Will Make All Of Its Turkeys Traceable To Their Farms, New Level Of Info For Foodies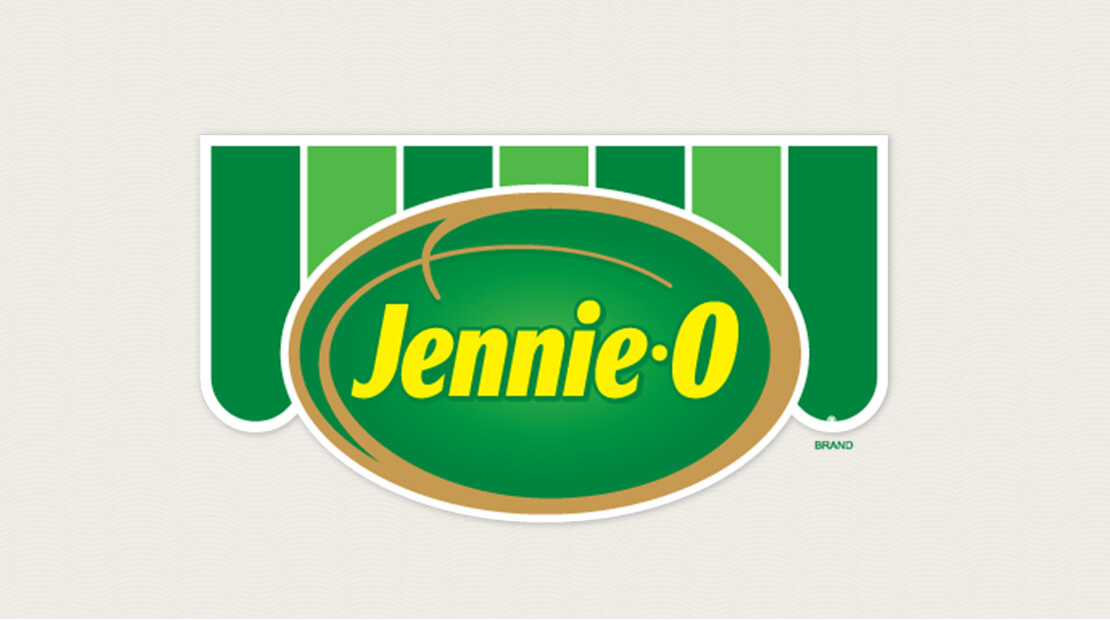 Star Tribune
Buyers will be able to learn where their turkey grew up and see pictures of farm families.
Jennie-O Turkey Store, a subsidiary of Hormel Foods Corp. and the nation's second-largest turkey brand, is the latest company to offer consumers a turkey tracker.
The news comes days after Minnetonka-based Cargill Inc. announced expanded traceability for a limited number of Honeysuckle White turkeys during the holiday season. Willmar-based Jennie-O is going further by making all of its fresh and frozen whole birds traceable back to the originating farm.
Because the company's footprint in the turkey industry is so large, this move single-handedly turns what was a premium food attribute into a mainstream one as more consumers want information about where their food comes from.
Jennie-O has been working to make its turkey supply traceable for the past year and around 52 farms are currently included in the program. Minnesota raises more turkeys than any other state, around 45 million. The majority of Jennie-O's turkey are raised in the state and neighboring Wisconsin.
Last year, Jennie-O processed more than 1.2 billion pounds of turkey meat, leading Cargill's 1 billion pounds and trailing only Butterball, which processed nearly 1.4 billion pounds.
When a consumer enters the code listed on a whole turkey's package on the Jennie-O website, they will be taken to a page giving them the region of the farm — such as "west central Minnesota" — pictures of the family and a quote from the farmer. The company's tracking program doesn't include ground turkey, "Oven-Ready" birds or other Jennie-O branded turkey items bought in the meat aisle.
There are some key differences between the two companies' programs. While Jennie-O's program applies to all its whole birds, all year long, Cargill's gives greater detail about the families — like names and a more precise location.