Jennie-O Launches Turkey Tracker Just in Time for the Holidays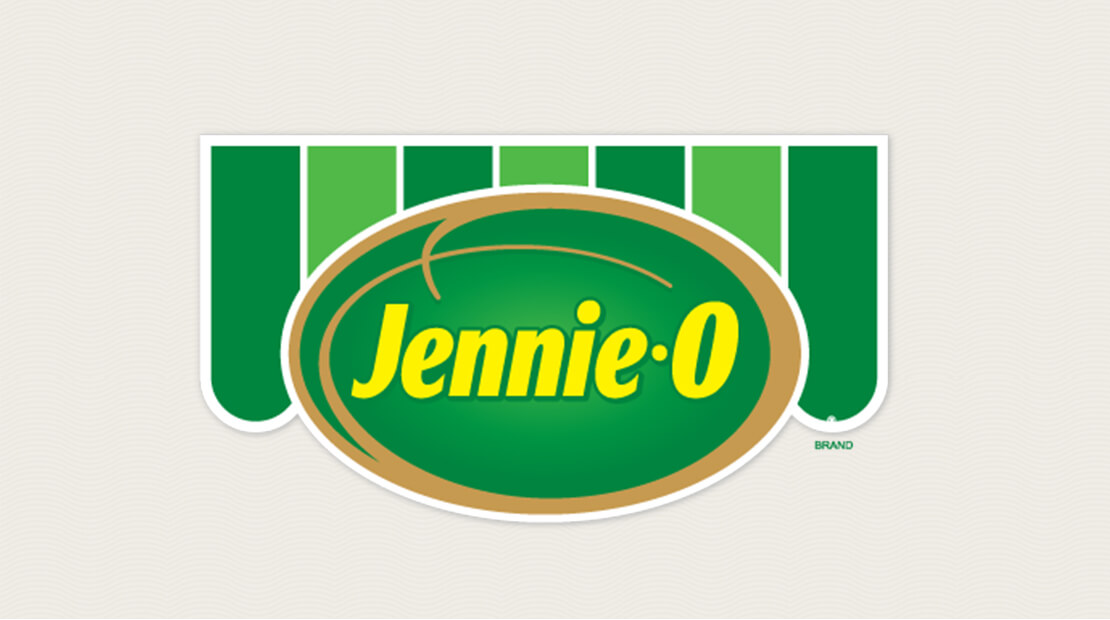 Willmar, Minn.
Get the whole story on your whole turkey.
Jennie-O Turkey Store, a wholly owned subsidiary of Hormel Foods (NYSE: HRL), today announced the launch of its online Turkey Tracker where consumers can track their fresh or frozen JENNIE-O®whole turkey back to its originating farm. Each fresh and frozen turkey package now includes a tracking code stamped on the package's hang tag that can be entered into the JENNIE-O® Turkey Tracker page on the company's website. Once the code is entered, a regional farm where the turkey was raised is revealed along with a story about the farmers.
More and more of today's consumers want to know where their food comes from and the story behind it. Through the Turkey Tracker, the JENNIE-O® brand is increasing its transparency and provides consumers this information while also showcasing its valued partners — the farmers who raise its turkeys.
"We are proud that a majority of our turkeys are raised on farms located in Minnesota and western Wisconsin," said Heather Carr, director of whole turkey sales at Jennie-O Turkey Store. "We felt it was important to introduce our local farm partners to our consumers and for them to see the hard work and passion our farmers put in everyday to ensure the highest quality animal care for their turkeys."
In addition to the Turkey Tracker, the JENNIE-O® brand website includes other tools that consumers will find helpful for planning their Thanksgiving meal — from calculators that tell the host how much turkey to buy or when to start thawing, as well as full menus to inspire their Thanksgiving dinner and suggestions for preparing tasty leftovers. Also, from now through November 25, consumers have the ability to live chat their turkey prep questions on www.jennieo.com or call 1-800-TURKEYS to speak with a representative.
For more information about all JENNIE-O® turkey products, including recipes, nutritional information and where to buy, visit www.jennieo.com or follow the brand on social media at www.Facebook.com/JennieoTurkey, www.Instagram.com/jennieo and www.Twitter.com/Jennieo.