How Hormel's One-Man Band Brought Quirky, Crazy Cool to Pepperoni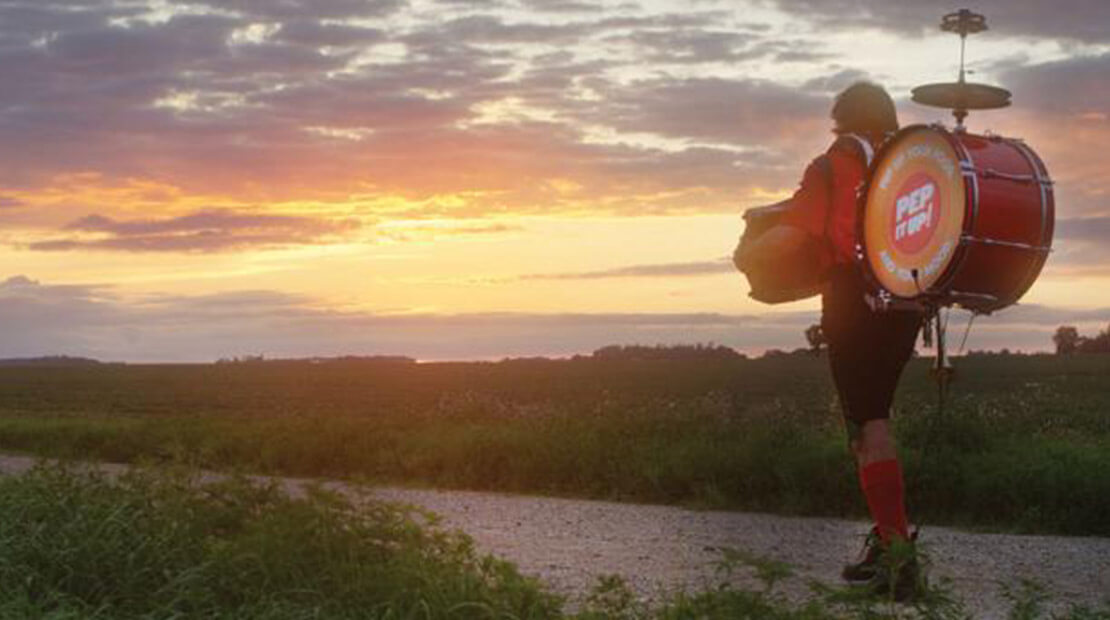 Ad Age
The accordion has always been a part of Alex Meixner's life. But even he could not have predicted it would make him an advertising star.
It all began with his band's performance at a Wisconsin summer festival in 2015. That gig, which Mr. Meixner said was almost canceled because of rain, turned out to be a turning point in his career, leading to his role as the familiar face of Hormel pepperoni. His quirky one-man band characterization is now in its second year.
After leading the pepperoni category with limited marketing, Hormel and longtime creative agency BBDO Minneapolis wanted to pep up the business. Hormel had not advertised any pepperoni products on TV since 2011. They decided a one-man pep band could show people how pepperoni peps up everyday life, and were getting ready to hold auditions. After someone close to the agency saw Mr. Meixner's band in Wisconsin, BBDO Minneapolis reached out to him to audition.