The NBA's Secret Addiction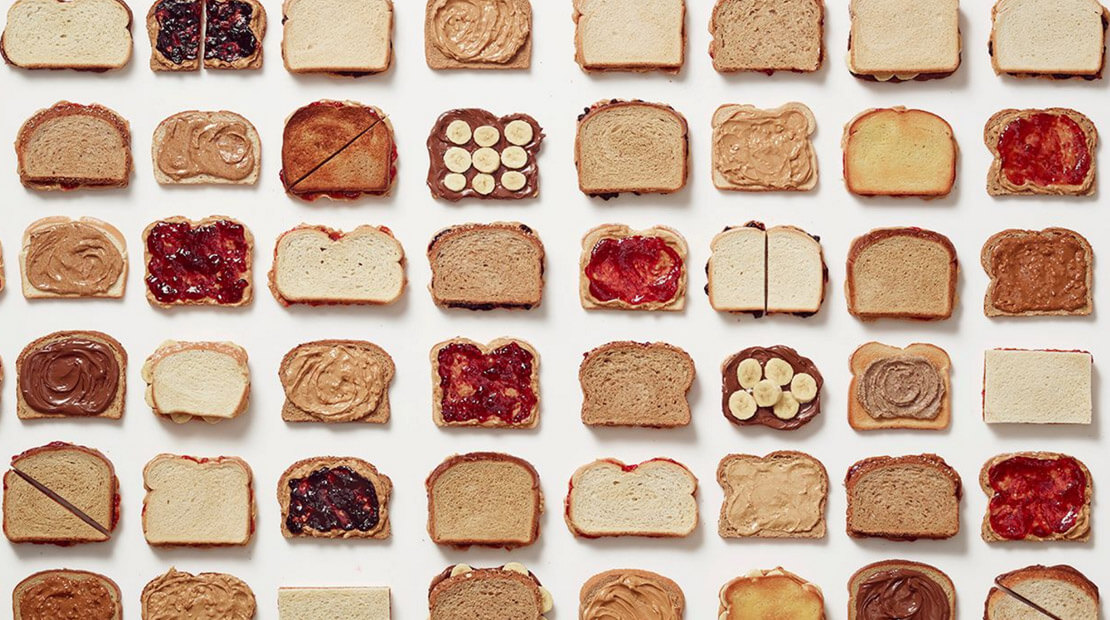 ESPN The Magazine
ESPN exclusive! How one performance-enhancing sandwich has spread through the NBA.
The legend has been passed down by NBA generations, chronicled like a Homeric odyssey. The tale they tell is of Kevin Garnett and the 2007-08 Celtics, and the seminal moment of a revolution. Bryan Doo, Celtics strength and conditioning coach, recalls it as if it were yesterday, how before a game in December of that season, an unnamed Celtic — his identity lost to history, like the other horsemen on Paul Revere's midnight ride — complained to Doo of incipient hunger pangs …
As the Warriors' PB&J ban persisted, Walton upped the stakes: He began telling flight attendants he wanted PB&J … or nothing. Then on Dec. 11, after the Warriors beat the Celtics in double overtime to improve to an NBA-record 24-0, players again asked for PB&J for the flight to Milwaukee on the second night of a back-to-back. Again, Penfold said no. "Who needs peanut butter and jelly when you've got Vegemite?" Penfold joked at the time, referencing a famously distasteful Australian food spread. The following night, the Warriors lost to the Bucks. "I have to believe we lost a game because of it," Warriors GM Bob Myers said then, tongue firmly in cheek — perhaps stuck to the roof of his mouth. "I think you can trace it to the peanut butter."
Finally, Walton called in the heavy artillery: Curry, the MVP guard. The sharpshooter had become a PB&J devotee during the 2014-15 season, when, during one halftime, Curry complained of hunger and the team's strength and conditioning coach whipped one up. From then on, Curry's PB&J (for the record: Smucker's strawberry, Skippy creamy) became his go-to pregame meal.