How Curiosity Propelled the Entrepreneur Behind Justin's to Grow a $100 Million Brand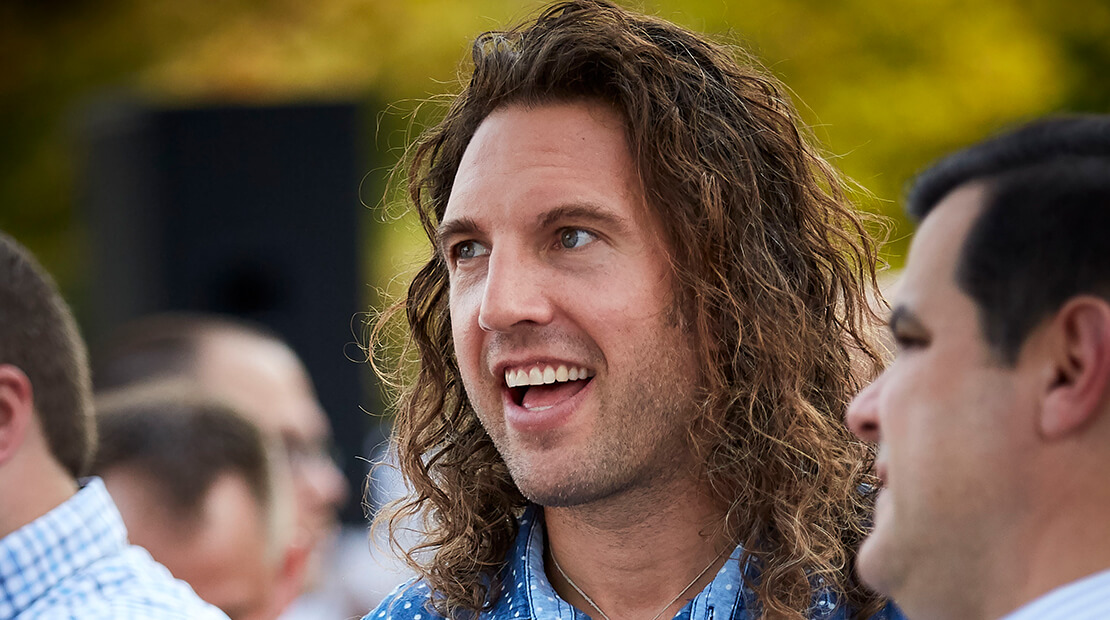 Entrepreneur
Justin Gold kept asking himself questions, which led to the founding of his business, new product ideas and finally a $286 million acquisition.
In this ongoing column, The Digest, Entrepreneur.com News Director Stephen J. Bronner speaks with food entrepreneurs and executives to see what it took to get their products into the mouths of customers.
Justin Gold, who had been working part-time jobs while building his eponymous nut butter company, says that from about 2006 to 2007, he was "failing, but I didn't realize it yet."
"I wasn't making enough profit margin, I wasn't in enough stores, but I was still waiting tables, and it was really a fun activity for me," says Gold, who started the company in Boulder, Colo.
Then inspiration struck him while he was on a mountain bike ride: Why hasn't anyone put nut butters into a squeezable pouch? he wondered. That answer would lead him to a two-year struggle that he calls his greatest challenge yet. After not being able to find a manufacturer to put his product into tubes, Gold had to raise money from his roommate's parents to buy his own machine.
Once the packs were finally ready and on the shelves of Whole Foods stores in the Rocky Mountain region, Gold was hit with another challenge: No one was buying the squeeze packs.
"I was devastated," he says. "But being curious, I had to ask myself: This is really good idea. Why the hell isn't this working?"
It turns out that his original thesis — that people would want squeezable peanut butter as a form of energy while doing physical activity — was wrong. So as a "Hail Mary," he says, Gold asked Whole Foods to move the squeeze packs from the energy bar section to the peanut butter section. That one move triggered huge growth for the company, because consumers treated the squeeze packs as both a way to control portions and as a trial for Justin's more expensive nut butters, Gold says.