Grocery Guru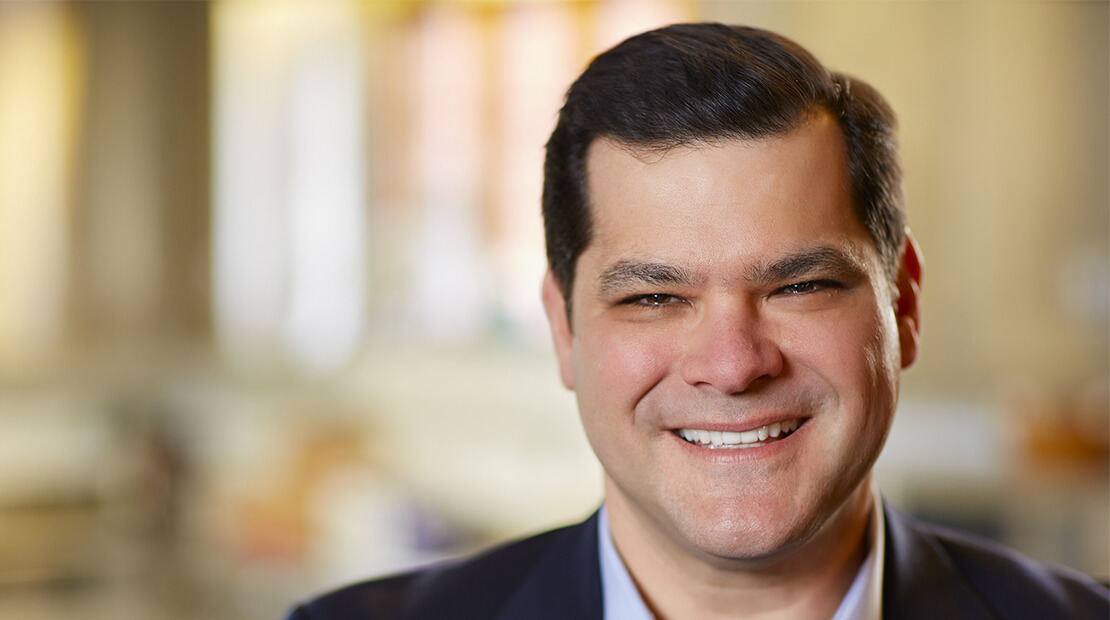 Meatingplace
In the middle of the store, there is still money to be made from meat.
In general, the middle aisles of the grocery store are hurting. Shoppers increasingly hug the perimeter looking for hot foods, partially prepared refrigerated or frozen foods or fresh meat and vegetables to take home to cook.
How is it, then, that Hormel still makes 25 percent of its revenue in the center of the store? In part, by branching out beyond meat products with successful brands like Skippy, Wholly Guacamole and Muscle Milk, but also continuing to make a strong showing with shelf-stable meat products such as Spam and Hormel Chili.
Group Vice President for Grocery Products Luis Marconi has the job of keeping old brands fresh and making sure they're relevant for today's consumers.
In 2000, equipped with a degree in industrial engineering, an MBA and a dozen years with Quaker Oats, Marconi joined Hormel in Florida as a sales and marketing manager for the Latin America region. By 2009 he was named president of MegaMex, Hormel's joint venture with Mexican conglomerate Herdez del Fuerte.
Today, Marconi is responsible for leading the company's grocery business, which accounts for about one quarter of Hormel Foods sales.
Meatingplace spoke to Marconi to find out how Hormel is managing the center of the store.