How Justin Gold Turned His Kitchen Hobby Into a Multi-Million Dollar Peanut Butter Powerhouse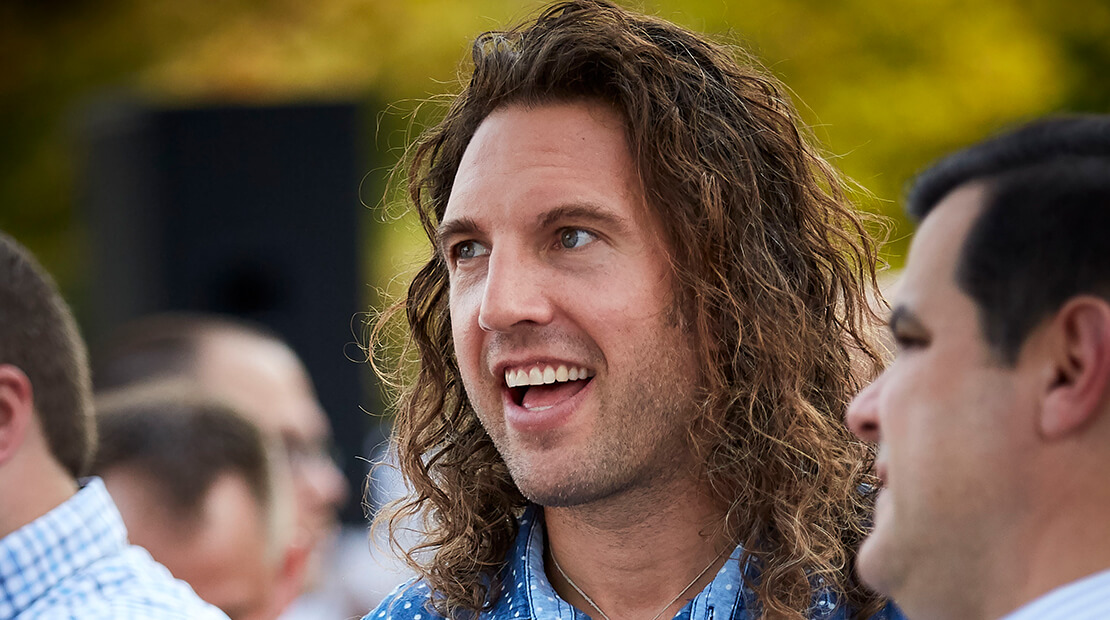 Foundr
Some people thought entrepreneur Justin Gold was nuts for trying to disrupt the peanut butter market. A decade later, he's been recognized by Inc and Ernst & Young as one of the food and beverage sector's rising stars.
Originally from Pennsylvania, Gold is one of Boulder, Colorado's startup community's big success stories, having moved to the mountain town after becoming disillusioned with his original career plan: law. The keen outdoorsman made the most of the biking and skiing lifestyle while waiting tables to support himself, and found himself frequently chowing down on peanut and almond butter for the protein benefits.
Gold decided to start making his own at home, experimenting by adding everything from maple syrup and berries to his concoctions. They proved a big hit – with his roommates, who ate everything he whipped up – and that's when Gold started labeling his jars with his name – Justin's.
"At that point it changed from a kitchen experiment to a project," he says. Being completely new to business, he had a million questions about how to start a company, from company structure through to labelling, packaging and food regulations. Leaning on the Colorado University business library as a resource, Gold came up with a business plan. And since Boulder is home to a number of other companies in the natural foods space, from Celestial Seasonings to Rudi's Organic Bakery, he started reaching out to their founders for advice.
Having raised about $30,000 from friends and family, Justin's launched in 2004, selling to local stores, but a few years in, wasn't growing as Gold had hoped. He knew overnight success was unlikely – his own mentor Steve Demos, the creator of milk alternative Silk, struggled for nearly 30 years selling tofu first. Being a "little naive and a little stubborn" kept him going, he says, with the idea that they would figure it out eventually.