Kelly Ripa Wants Nothing to Do With Keto, Thank You Very Much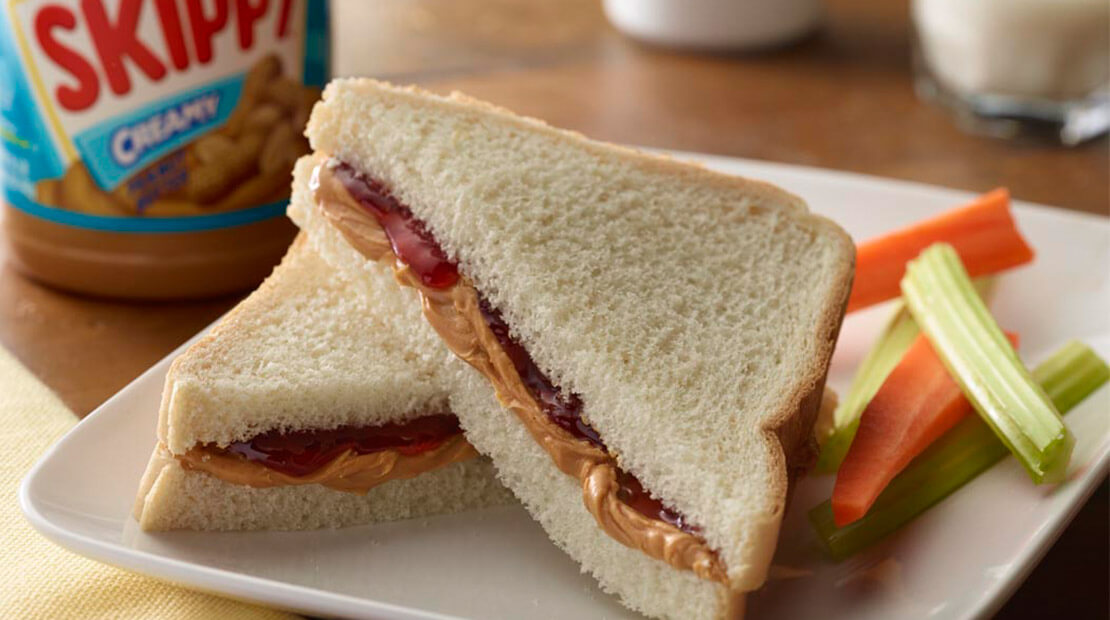 Yahoo News
Kelly Ripa is the most upbeat, revved-up, relentlessly positive person on morning TV. How does she get that way?
Bulletproof coffee. A little after 5 a.m., the Live with Kelly and Ryan co-host combines the "darkest roast coffee" she and her husband, actor Mark Consuelos, can find with a spoonful of Organic Valley ghee and two shots of espresso, and blitzes it in a blender until frothy. "It fills me up and I feel satiated, so it keeps me from being ravenous during the show," she explains, since she doesn't eat anything before the cameras roll …
You stay mostly healthy—what's your "ish"?
Mark and I used to have peanut butter and jelly as a bedtime snack. I'm not sure why. Even as a kid, I didn't really like it, but now here I am. I get ciabatta bread, and now I eat half a sandwich before bed, with chunky Skippy peanut butter or Justin's honey peanut butter and Bonne Maman strawberry or raspberry jam. Here's the thing: I'm 48. These are things at 38 I never would have tainted myself with. But at 48, I'm sort of saying, Who cares? Life is short. Eat the peanut butter and jelly.