How Robots Turned an Arden Hills Box Maker Delkor into Minimalists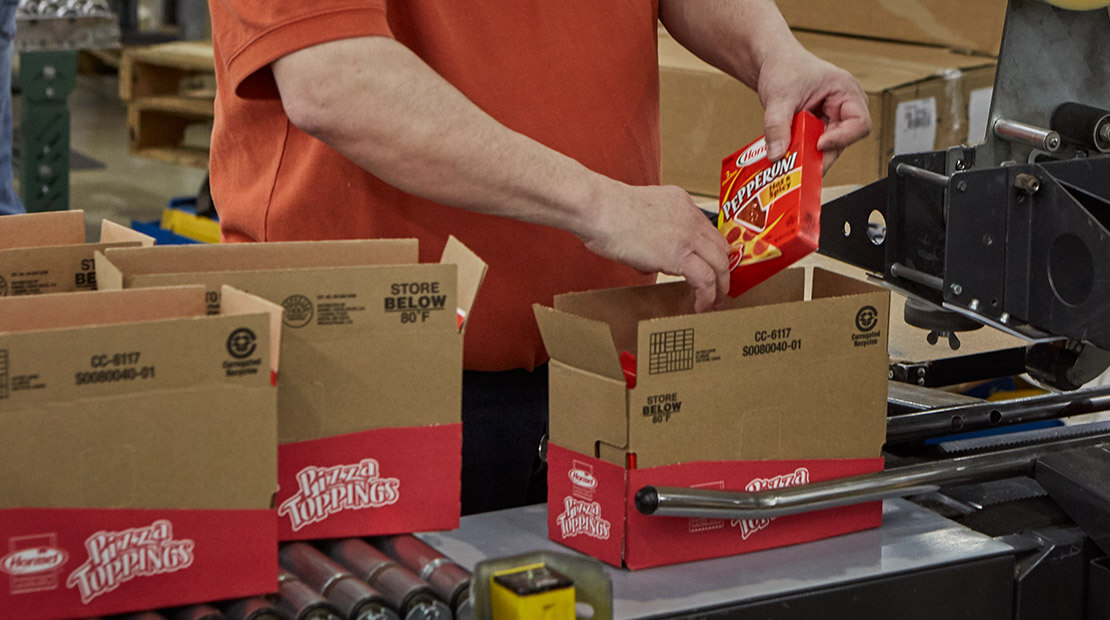 Star Tribune
Smarter packaging designs use less material, spare landfills and cut pollution.
… Others — such as furniture maker Herman Miller, food company Hormel, floor-cleaning machine maker Tennant, deodorant firms and cereal makers like Post — adopted different programs to use smaller product boxes or eliminate boxes all together.
Some large machine makers, such as Tennant, traded one-time shipping boxes for reusable shipping blankets and pallets, she said.
Sasine, the packaging consultant, said the uptick in online deliveries means more food-delivery firms and fulfillment centers are looking to create new types of boxing that fills up the equivalent of a shippable shopping cart while forgoing wrapping each product.
Hormel started a "reduction" program in 2012 and is now on track to cut 25 million pounds of product packaging by next year, the Austin, Minn.-based company said.
Dan Miller, director of research innovations for the food company, said Hormel slimmed down Skippy Peanut Butter jar caps to save 700,000 pounds of plastic. It redesigned the display cases of its Black Label bacon to save 91,000 pounds of corrugated box.
"Hormel Foods has a dedicated group of employees that regularly evaluates our packaging design, consistently looking for minimization opportunities," Miller said.