Retailers, Suppliers Embrace Corporate Responsibility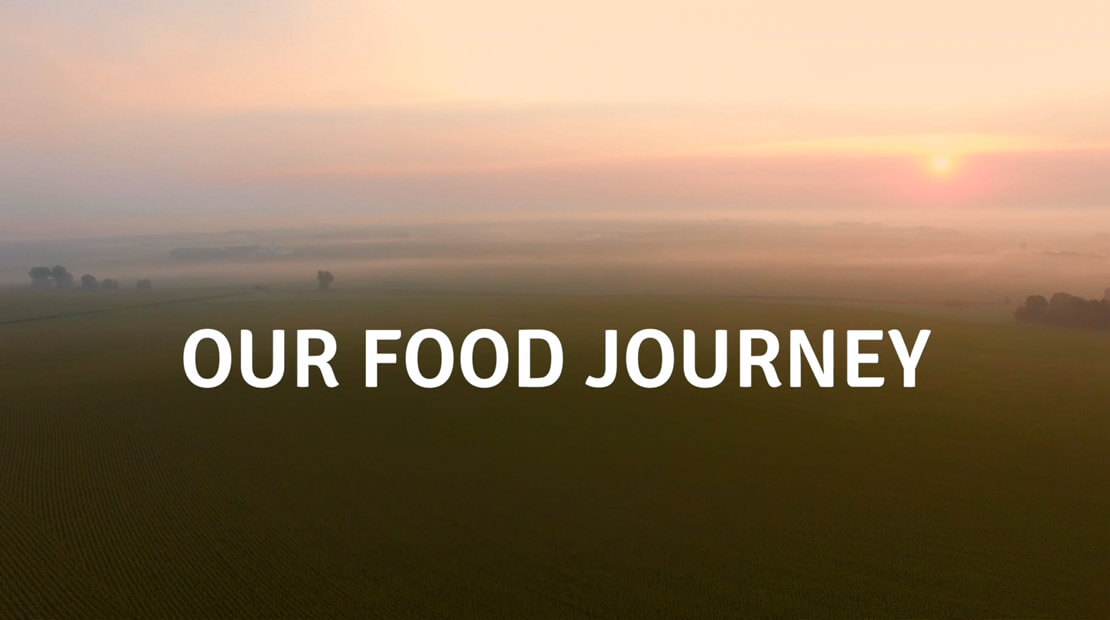 Supermarket Perimeter
Not all grocery retailers and the suppliers of the products sold in their fresh perimeter departments agree on the definitions of "sustainability" and "corporate responsibility."
For some, it means an emphasis on protecting the planet. Others focus on the welfare of their workers and customers, or on causes that address the plights of people who will never even hear of their companies or products.
Many companies address more than one issue. And of most of them, it could be said that, whatever forms their sustainability and corporate responsibility programs take, they're essential to what it means to be a company and to do business in the 21st century…
Austin, Minnesota-based Hormel Foods defines sustainability and corporate responsibility very broadly, says Kelly Braaten, the company's manager of external relations for corporate responsibility. "We really define it as everything we are doing to make the world a better place," Braaten says.
Hormel's program, called Our Food Journey, covers environmental stewardship, animal welfare, diversity and inclusion, employee safety and more. The very length of that list of things Our Food Journey covers indicates, Braaten says, how much the concept has evolved in recent years.
"I think people used to think of environmental stewardship and giving back when they referred to sustainability or corporate responsibility," she says. "Today, people are referring to so much more when they are using these terms — and that is a beautiful thing."
As a global branded food company, Hormel strives to produce food as responsibly as possible to feed the world's growing population, Braaten says. And, she adds, corporate responsibility is becoming increasingly important to the company's consumers and customers.