How SPAM® Became Cool Again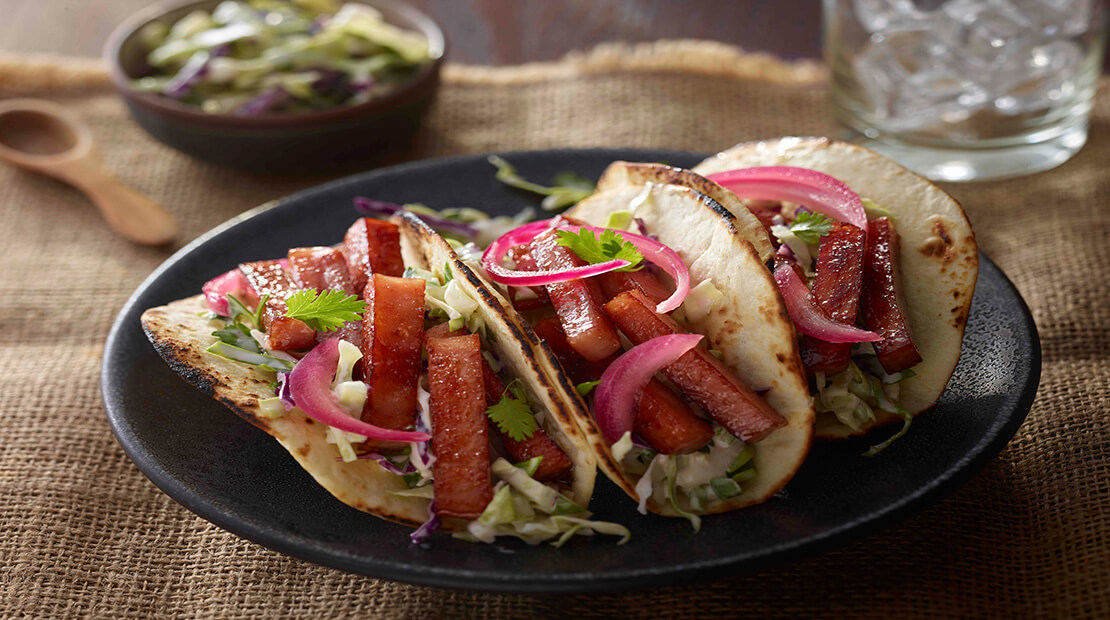 CNN Business
Hormel has sold a record amount of SPAM® for seven straight years, and 2022 is on pace for another such milestone.
SPAM® is a trending ingredient on TikTok and on the menu at fine-dining restaurants in coastal cities. In 2019, a limited-edition SPAM® pumpkin spice flavor sold out in minutes. (You can still buy it on Ebay, where it goes for up to $100 per can.)
The SPAM® Brand's popularity in Hawaiian, Asian and Pacific Island cuisine has influenced its growth in the United States. As more immigrants came to the United States and fusion dishes and ethnic cuisines entered the cultural mainstream, SPAM® has reached new, younger foodies, say Hormel, food analysts and researchers.
…