No Junk, Just Joy With The 90 Best Healthy Snacks for Weight Loss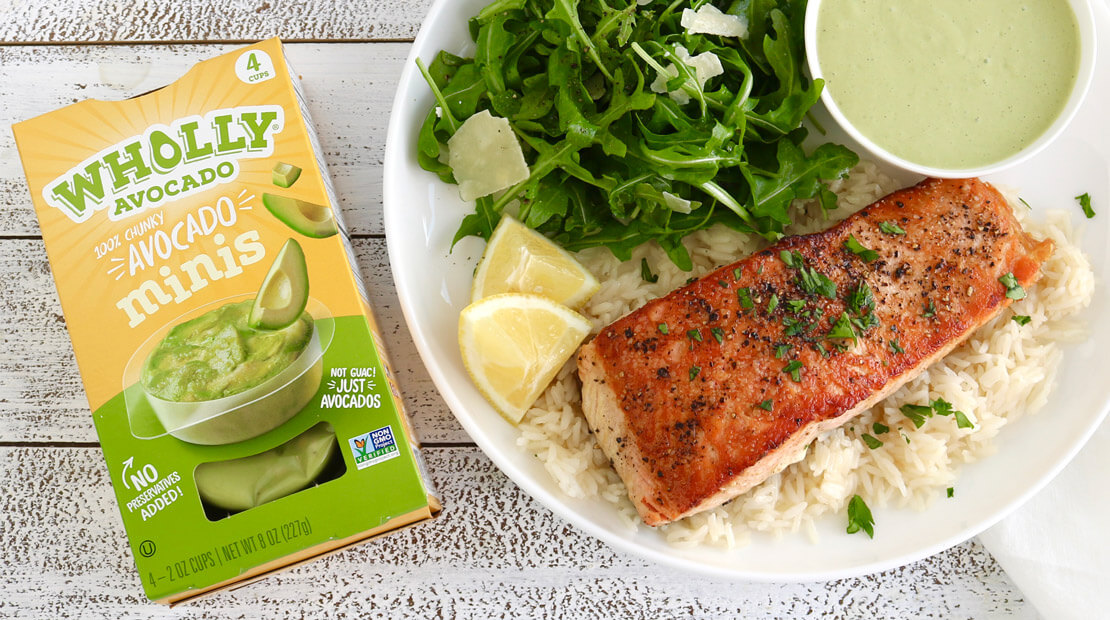 Parade Magazine
Banish hunger and fuel up with beneficial nutrients with these good-for-you treats.
Maintaining a healthy diet doesn't have to mean saying goodbye to snacks. There are plenty of healthy snacks for weight loss that are tasty and satisfying options. The key is to choose wisely, remember that some snacks should be enjoyed in moderation, and ensure your overall dietary regimen is well-balanced.
"Indulging in snacks between meals does not have to be detrimental to one's diet if you make smart choices," says Kierra Brown, RD, Bariatric Dietitian for AtlantiCare. "To build a satisfying snack try to combine at least two food groups to get all the benefits of the macro and micronutrients."
…
WHOLLY Avocado Minis
Enjoy the delicious (and nutritious) goodness of avocado anytime and anywhere with these handy mini packages from WHOLLY Avocado. Each serving has 120 calories, 5mg of sodium, 3g of fiber and 0g of sugar.