Inclusions Bring On the Taste, Texture to Food Formulations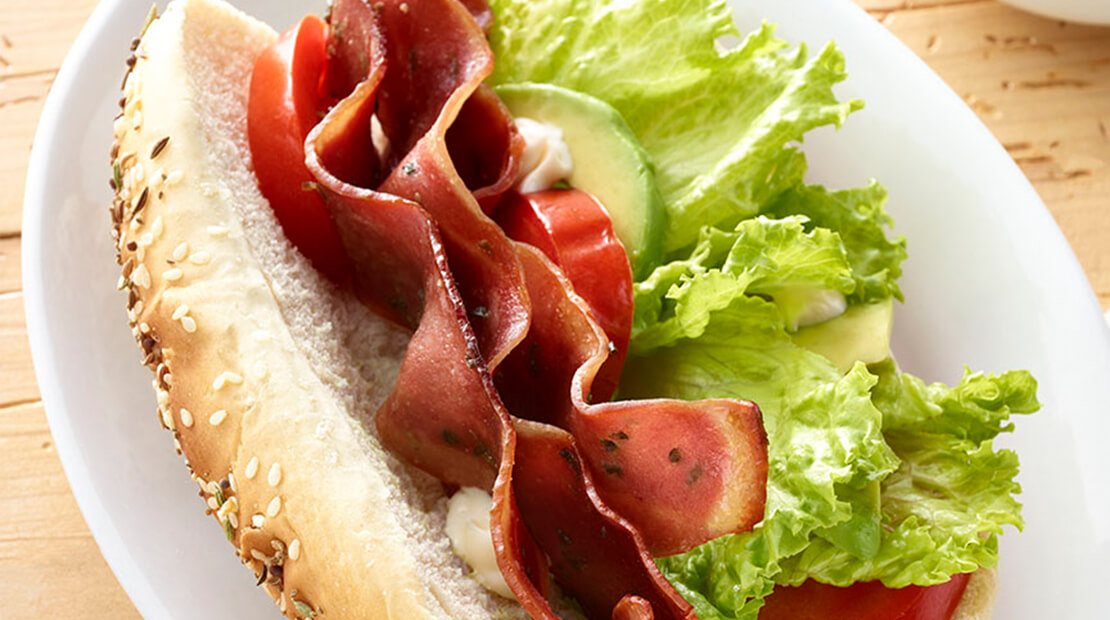 Prepared Foods
Call them bits, pieces, inclusions, mix-ins, or add-ins, inclusions bring both flavor and textural elements to foods. Color, too, can make it to the show by way of inclusions.
Product makers and foodservice companies are finding consumer interest is readily piqued by the addition of inclusions—so much so that beverages are featuring them with greater regularity. Examples: chia seeds or basil seeds in juice, or the increasingly popular crossover smoothie bowls.
In the world of inclusions, consumers seem driven by a handful of attributes. "There are several trends currently taking place in inclusions, from more premium solutions to those that offer health and wellness properties," says Laura Bergan, director of innovation for Barry Callebaut AG. "On the one hand, the market is demanding more premium inclusions, which [when it comes to chocolate chips or chunks] can involve anything from simply ensuring real chocolate is used to offering a higher cacao chocolate to give a more robust and premium chocolate flavor."
Chunks are still very popular, but they're getting, well, "chunkier." The trend is leaning heavily toward more "rustic," less uniform chunks. "These irregular chunks offer a more artistic and homemade look to the products using them, and consumers are appreciating the hand-made feel to the inclusions," says Bergan.
Other trends Bergan points to include new colors and flavors in inclusions that allow food companies to feature seasonal or limited-time offerings. "[The goal is] to ultimately maintain excitement with consumers," she says…
Unexpected Add-ins
"Based on available research, Millennials are proactively pursuing a healthy lifestyle, including mindful eating," contributes Jeff Dierenfeld, product development manager for Hormel Foods Corp.'s Jennie-O brand. "Millennials also are willing to shake up their routine and are open to new ideas."
Dierenfeld describes how his R&D, operations, and marketing teams use this knowledge to develop fresh, flavored turkey products with inclusions and in formats that Millennial consumers not only are comfortable using, but that "provide inspiration for fun, flavorful meals."
The Jennie-O team determined that sometimes inclusion innovation can involve simply updating an old standard. "[We] find that consumers want healthy but familiar products and flavors," says Dierenfeld. Building on that paradigm, Jennie-O created a "turkey twist on the classic bacon and cheddar burger" that infuses cheddar cheese bits and crispy turkey bacon crumbles.
Jennie-O also launched turkey bacon strips incorporating bits of jalapeño pepper to meet the growing consumer demand for spicy foods, and a turkey bacon product with bits of dried blueberries that deliver not only a sweet-savory kick but a health halo as well.