The 50 Best Snacks for Weight Loss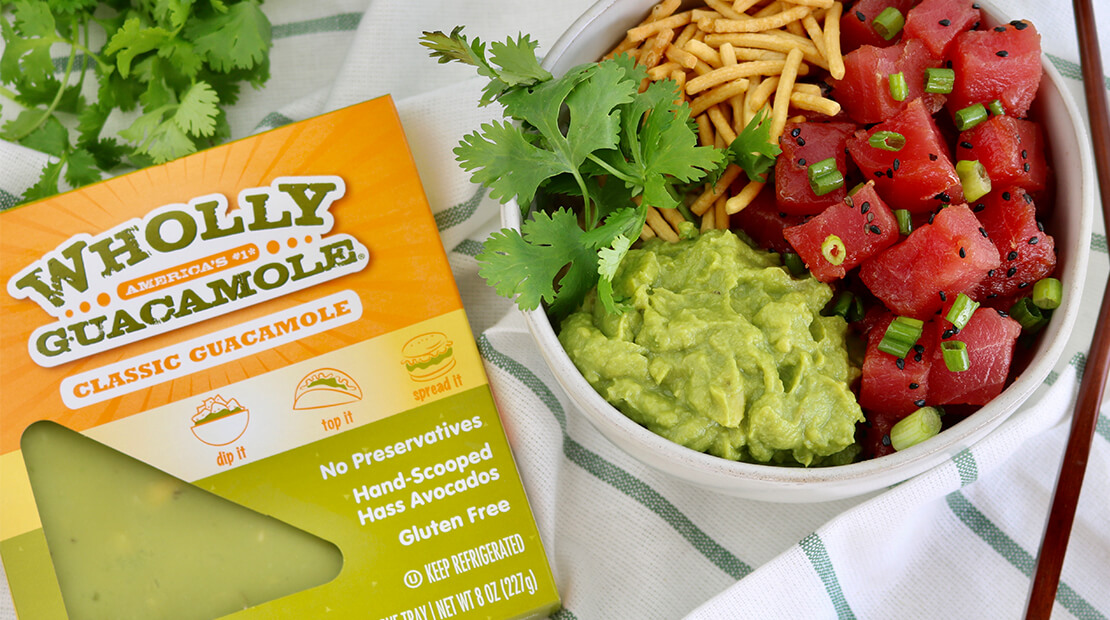 Eat This, Not That!
Yes, you read that headline correctly: You can snack and lose weight doing it
In fact, eating healthy snacks throughout the day is actually one of the best ways to avoid an expanding waistline. In a recent Journal of Nutrition study, researchers found that participants lost significantly more body weight when they added low-sugar, high-protein snacks to their daily food routine. Why? Because consistent snacking helps maintain blood-sugar levels, keeping you full and preventing your body from storing excess fat.
Look for something that's around 130 to 250 calories. Or just close your eyes and pick any of these essential 50 best healthy snacks for weight loss, compliments of the experts here at Eat This, Not That! we've studied the nutritionals for you, so you can enjoy each and every one guilt-free. And if you're more into the DIY route, we've also compiled a list of 40 Healthy Snack Ideas To Keep You Slim that you can make yourself! …
Wholly Guacamole
PER 2 TBSP (30 G): 60 calories, 5 g fat (1 g saturated fat), 105 mg sodium, 3 g carbs (2 g fiber, 0 g sugar), 1 g protein
With so many faux-guacamoles at the supermarket, it's important to find one good brand and stick to it. So let us introduce you to Wholly, the supermarket's most reliable purveyor of authentic, avocado-based guac. Oils, starches, and artificial colors are nowhere to be found in this package.