Jeff Frank and MegaMex Foods honored by Orange County Business Journal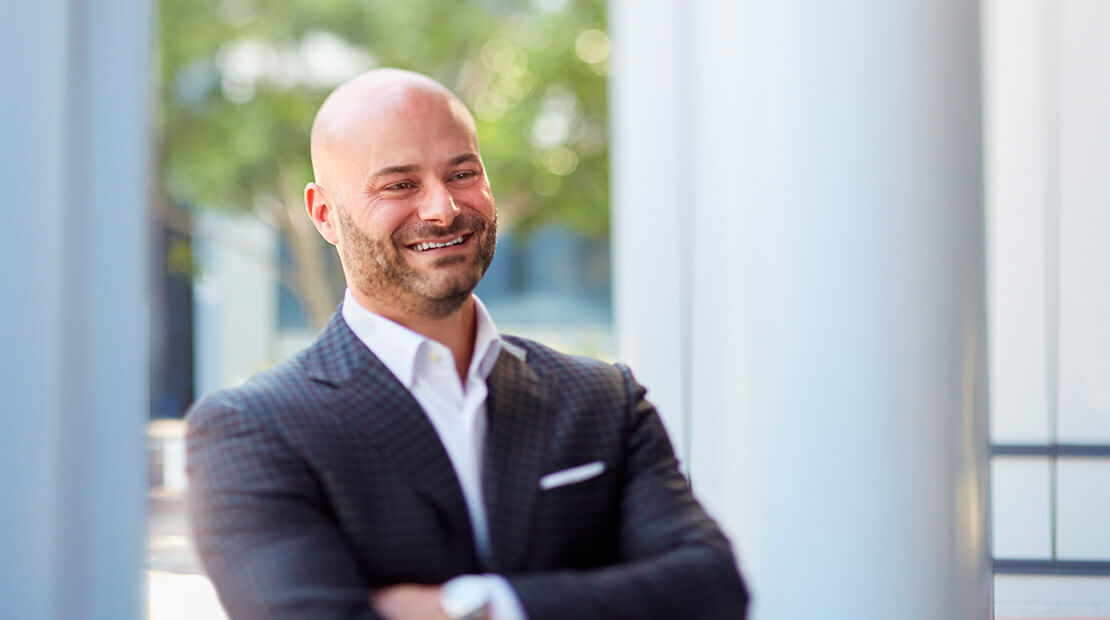 ORANGE, Calif.
Jeff Frank, president and CEO of MegaMex Foods (Orange, Calif.), was featured in a special publication by the Orange County Business Journal honoring the top 500 influential leaders and businesses in Orange County, Calif.
"It is a great honor for both myself and the MegaMex business to be included on this list," Frank said. "Orange County has a robust business community, so it is very special that we are included considering the number of noteworthy and influential businesses here."
The publication honored businesses in the categories of civic leaders, education, finance, healthcare, hospitality, marketing, real estate, retail and restaurants/food, services and technology. In the retail, restaurant and food category, 36 leaders were recognized from 30 different companies, including Monster Beverage Co., Taco Bell Corp., Del Taco Holdings Inc., In-N-Out Burger Inc., El Pollo Loco Holdings, and more.
"It's an ambitious project, to say the least – choose 500 individuals for a compendium of influentials in Orange County's vibrant community of business," said Jerry Sullivan, editor of Orange County Business Journal. "We engaged the task with the knowledge that 500 isn't enough to capture the comprehensive vitality of the community we are privileged to serve and the business landscape that we chronicle each week."
The Orange County Business Journal is a weekly publication that covers business in the Orange County area. Learn more at www.ocbj.com.