SPAM® Museum honored with Attraction of the Year award from Explore Minnesota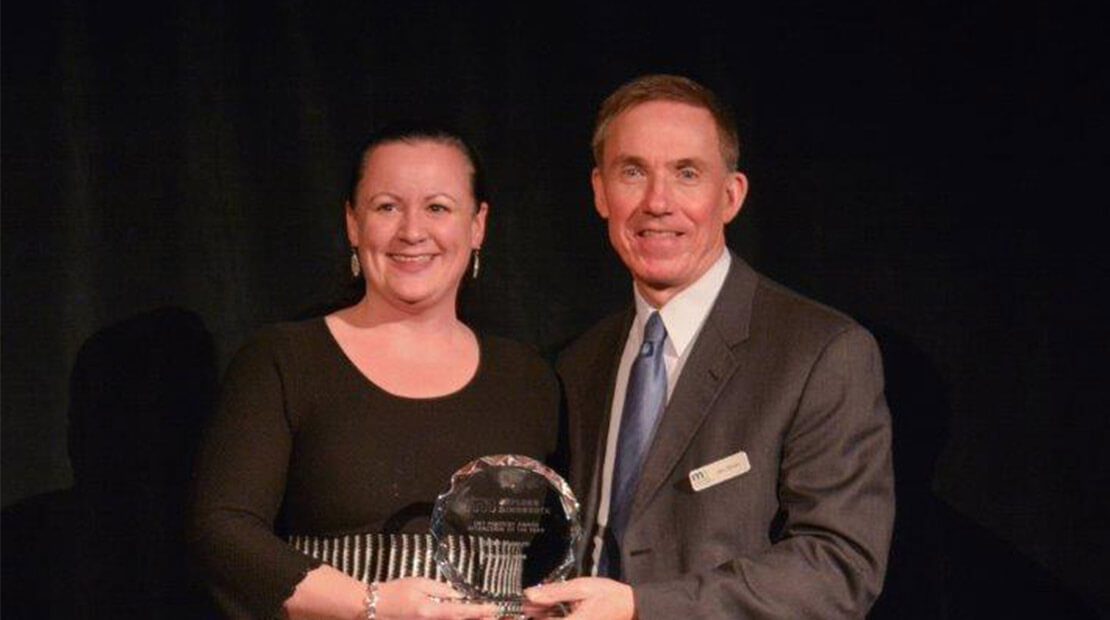 AUSTIN, Minn.
The SPAM® Museum received the Award of Merit for Attraction of the Year at the Explore Minnesota Tourism Conference.
"We are honored to receive this award. It highlights the work done by the Austin community and Hormel Foods to help promote and grow tourism in southern Minnesota and showcase all the area has to offer," said Savile Lord, manager of the SPAM® Museum. "Our company is deeply involved in all the communities where we operate and the SPAM® Museum has developed a fun, interactive place that highlights the role of this iconic food and its incredible history!"
Since opening its doors on April 22, 2016, the SPAM® Museum has had over 100,000 visitors from as far away as the Philippines, Norway, Australia and South America.
Learn more about the museum here: http://www.hormelfoods125.com/legacy/minnesota-must-see/