Kimchi Stew, SPAM and Rice: Netflix Film 'Always Be My Maybe' Celebrates Asian Cuisine in American Life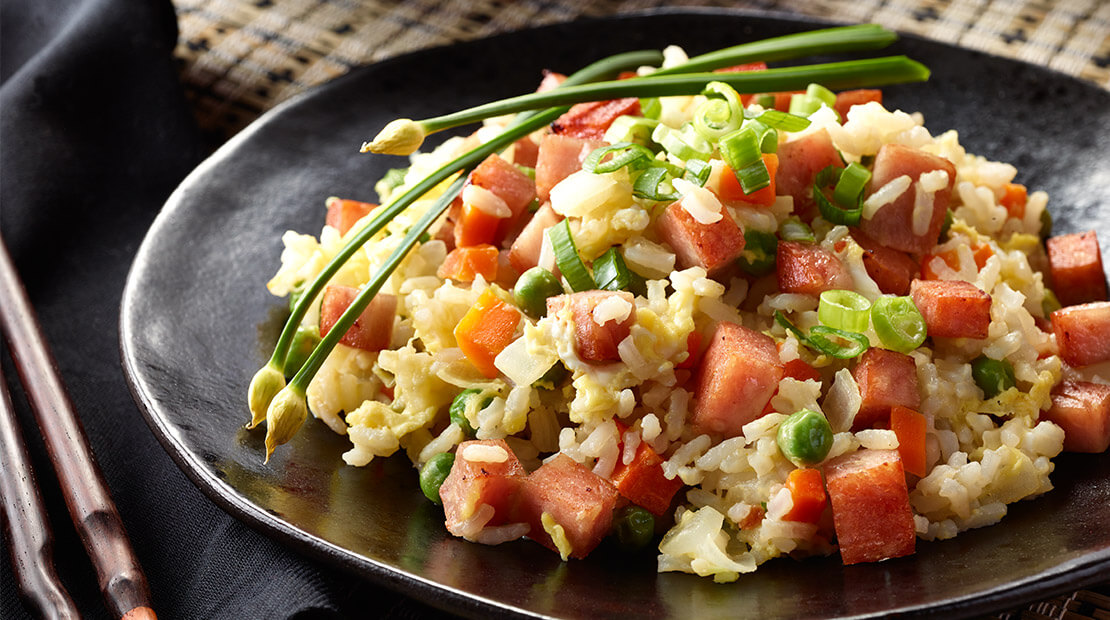 CNBC
The Netflix film "Always Be My Maybe" celebrates the growing hunger for Asian food in the U.S. and an excitement for new flavors.
The new Netflix film "Always Be My Maybe" is the story of childhood sweethearts Marcus, played by Randall Park, and Sasha, played by Ali Wong, who have a falling out as teenagers only to reconnect later in life.
Loosely inspired by the classic "When Harry Met Sally," food plays a central role in the film, but it trades in pastrami sandwiches at Katz's Deli for shumai, chicken feet, Spam and rice, and kimchi jjigae.
Flash forward to 2019 in the film and times have changed. Kimchi jjigae is now a trendy food being sold at a restaurant run by a celebrity chef – who is none other than Sasha Tran.
The film is fictional, but Americans growing taste for Asian cuisine is not. From 2004-2018, sales for limited-service restaurants specializing in Asian-Pacific cuisine grew 114% in the U.S., according to Euromonitor International.
Niki Nakayama, chef and owner of the Michelin-starred n/naka, worked as a food consultant for "Always Be My Maybe," bringing to life the dishes at the film's fictional restaurant Maximalist.
Nakayama, who has been known to carefully track her diners' preferences, said she's noticed that people are more open minded than ever before.
"I think nowadays, people are definitely open to trying everything a lot more than they used to be just because of the exposure," she said.
Her award-winning restaurant n/naka is one of the only in the Western world that specializes in Kaiseki, a traditional multicourse Japanese meal. Diners must make reservations months in advance to even have a chance of securing a spot at her restaurant.
…
Hormel Foods, which owns Spam, experienced its fourth consecutive year of growth in 2019 and expects the trend to continue. CEO Jim Spree told CNBC in an interview that the company has noticed the growing demand of Spam.
"We know consumers are connecting with it [spam] in ways they never have before," he said.
In fact, now Spam is frequently used in Korean budae jjigae or army stew, Japanese musubi which is nori-wrapped rice and meat, and Hawaiian loco moco or rice bowl.
In terms of rising trends, Ku believes that Filipino food will be the next big thing. He said with the public's increasing familiarity with Asian food, diners are more eager to experience new flavor profiles.