These Feel-Good Snacks Are Eco-Friendly and Delicious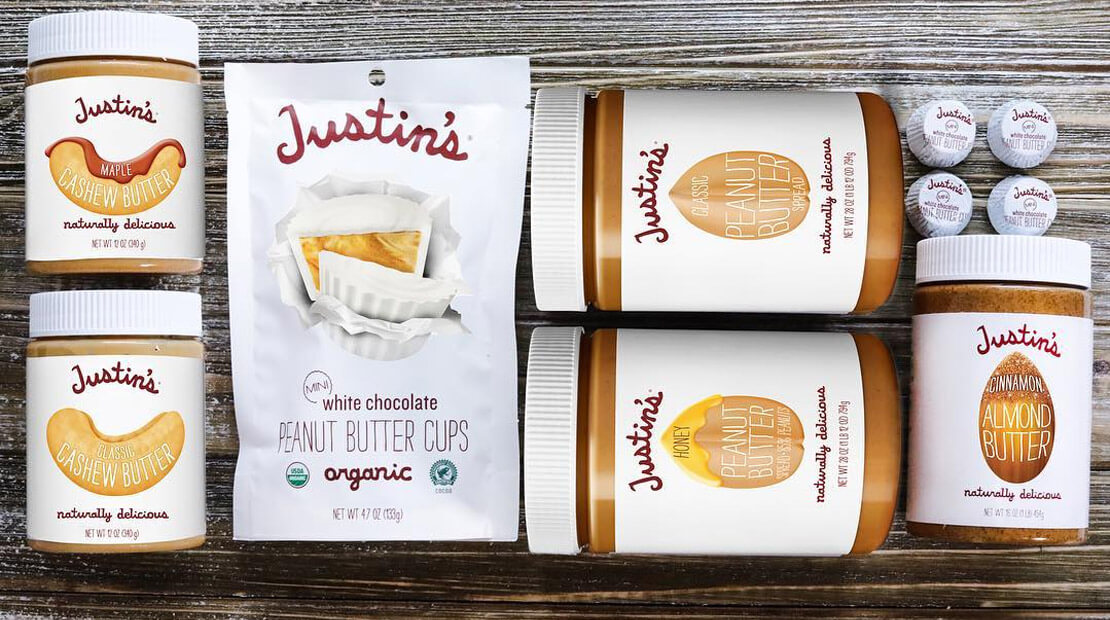 Chowhound
Treat yourself, and do something good for the planet at the same time.
Trying to eat healthy and save the world at the same time used to be a feat, but now it's pretty much the norm. An ever-growing number of health-conscious consumers combined with an increasing call to be kinder to the planet we call home has spurred companies to create foods that do both—and the snack sector is not resting on its laurels.
But sustainability goes beyond just saying a brand is "green" or "eco-friendly." Greenwashing is prevalent in a number of industries, not just the food sector, as brands focus on only one aspect of their product or packaging that may be sustainable or are not transparent to their customers about supply chain. The brands highlighted here take sustainability seriously, from harvesting foods from independent farmers to using alternative power sources. These brands are creating snacks that are not only easier on the environment, but are delicious as well. Here are a few sustainable snacks you can feel good about eating, even if the button on your pants tells you otherwise…
Justin's Nut Butters
From an array of delicious peanut butter selections to several nut-butter treats, Justin's Nut Butters is more than just good for snack time. Since its inception, the Boulder, Colorado-based company has been sourcing ingredients in ways that do not harm the environment, including using organic ingredients, sustainably-sourced palm oil, and Rainforest Alliance certified cocoa.
In its manufacturing processes, Justin's uses wind power, BPA-free jars, and other packaging that can be recycled. While their squeeze packs are not yet compostable, the company is actively testing packaging that will meet that standard. Additionally, the company works with Xerces Society, People & Pollinators Action Network, and Growing Gardens to help combat the diminishing bee population.