Lessons From Five Food Industry Entrepreneurs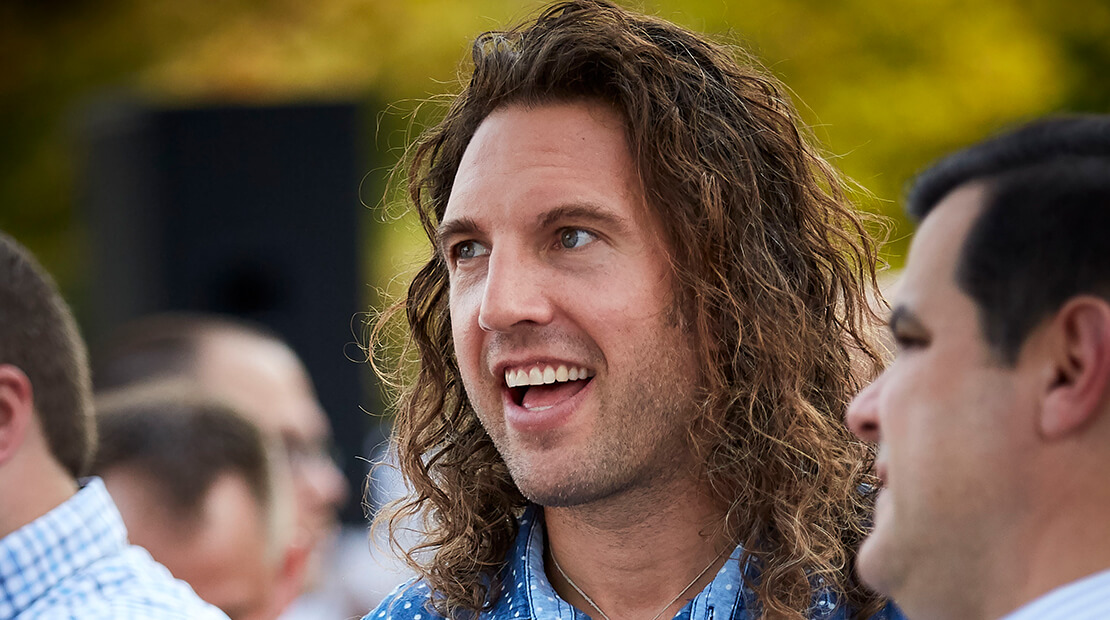 Food Business News
During a panel discussion at Natural Products Expo West, five founders of top natural and organic food brands shared some of the toughest lessons learned in the early stages of business.
Timing is everything, agreed Justin Gold, founder of the Justin's nut butter brand.
"We have to sometimes think ahead and understand what it is the consumer doesn't know they need yet," Mr. Gold said. "Which is sometimes a great idea, and sometimes an utter failure, but unless you put it out there, you're never going to know. And sometimes the universe is ready for your idea, and sometimes you're just a little too soon."
When Mr. Gold began his Boulder, Colo.-based business in 2004, he said, "the world was ready to try new nuts and to see a different way and different packages and to do something a little different."
"But I had to be patient," he said. "It took me at least 12 years before the doors finally opened, and I was there. I was ready."
In the early days of Justin's, Mr. Gold learned an important lesson in merchandising. An avid endurance cyclist, he developed single-serve squeeze packs of peanut butter and almond butter for athletes seeking portable protein during activity. When he began distributing at a handful of local retailers, he tried selling the products alongside energy bars and gels.
"So, we're in the bar section, and a few months go by, and the Whole Foods buyers I was really friendly with were like, "Justin … these squeeze packs aren't working, so we need you to come pick them up so we can put other products on the shelf there,'" Mr. Gold said. "I was devastated … (but) rather than give up, we put it in a different part of the store. What we did, which sounds so silly now because it's clearly where it belongs, is we put them in small caddies right next to the jars. That way people knew exactly what is was. It's just a squeeze pack of almond butter.
"What's fascinating is, I designed it as a go-to energy protein pack, but the biggest market wasn't that. That was the third largest market. The second largest market was portion control, which I never thought of. And the first one, which was the most important, was a trial size. Right next to a jar of almond butter that I'm struggling selling for over $10 is a squeeze pack that I'm selling for about $1. So, someone can try an almond butter, fall in love with the brand, and go back and buy a jar, which increased our jar sales. It was an accident. And I wish I had thought of it because it's brilliant."
He added, "If I had gone really big and tried to get into every bar section in the country, I would have failed and run out of money and given up."