Are medical foods the next big trend for packaged foods?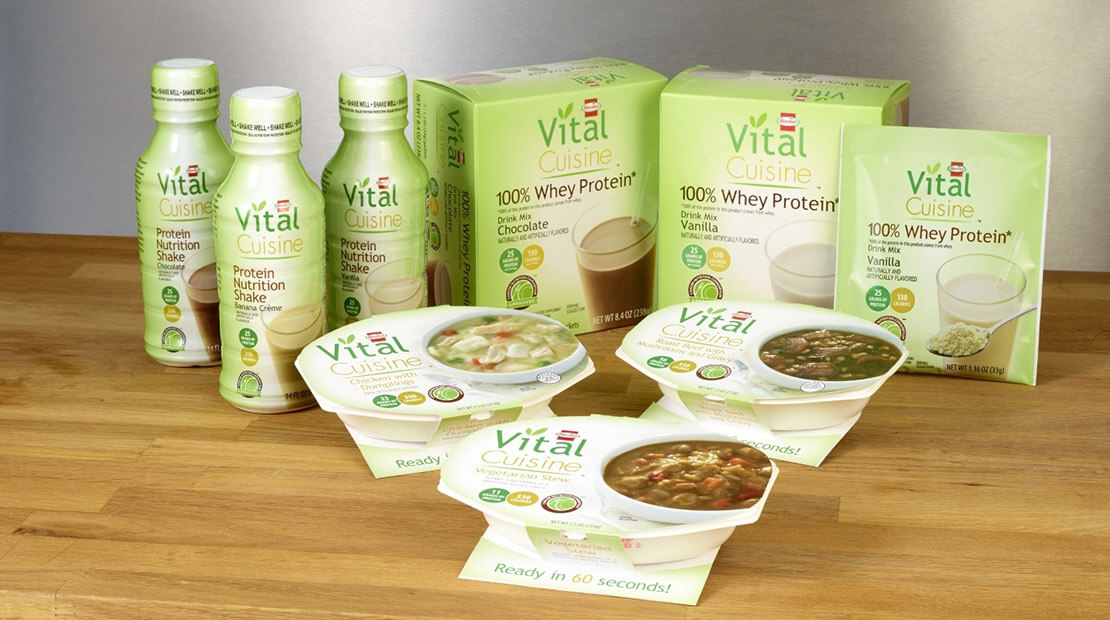 Food Dive
The food and beverage industry has been recently delving into "medical foods," and foods that are formulated to meet the specific needs of patients, such as those with cancer.
Hormel has developed the Vital Cuisine line, which are not medical foods. These instead target muscle loss and weight loss due to cancer-related therapies, providing proteins, calories, and hydration. The line includes ready-to-eat meals, nutrition shakes and whey protein powders.
Rao said Hormel developed the product line with experts from the Cancer Nutrition Consortium, along with chefs, to provide nutrient and protein-rich foods. Hormel's products are the first products certified by the CNC.
Hormel has plans to expand the line. For the shakes, Hormel has taken out the metallic components that come through vitamins and minerals. "Most of the patients are on a multivitamin or supplements so they don't need additional vitamins and minerals from their food or beverages," Chet Rao, business development manager, Hormel Specialty Foods, told Food Dive. "It is important to focus on protein, calories and hydration."