Mentoring Lessons: What Pancakes Learned From Peanut Butter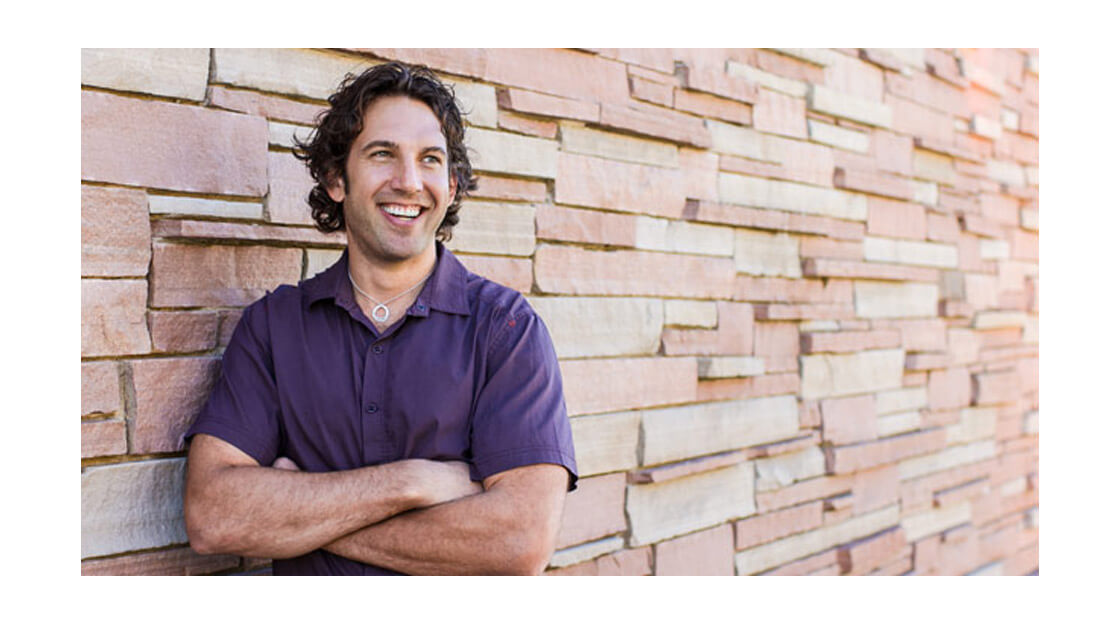 Forbes
How do you reach out to a prospective mentor? As Lizzi Ackerman learned, you've just got to put yourself out there.
After they graduated from college, Ackerman and her boyfriend (now hubby) Matt LaCasse moved to Boulder, Colo. They started whipping up pancake recipes in their kitchen in 2012 with the aim of producing a healthy, easy-to-use mix that only required the addition of water. That humble entrepreneurial effort would blossom into the fast-growing company called Birch Benders and Ackerman would abandon her plans to go to medical school–because she was having too much fun.
In 2014 the duo launched their first pancake mix at Natural Products Expo West, and Ackerman was looking for a food-industry pro to give them some advice and guidance.
She had the perfect guy in mind: fellow Boulder, Colo., entrepreneur Justin Gold, the founder of the nut butter powerhouse Justin's. (In 2016, Hormel Foods acquired Justin's for $286 million. Gold continues to direct innovation, sustainability and culture at the brand.)
"His story resonated with me and Matt " Ackerman told me. Gold started making peanut butter in his kitchen and scribbling his name on the jars so his friends wouldn't steal it out of the fridge. He went on to sell his products in the Boulder farmer's market, bootstrapping and eventually achieving great success. "We really admired that and related to that, so I wanted to pick his brain," said Ackerman.
She got her chance when she spotted Gold at the Justin's booth. "I just walked up to him when there was a tiny moment, that one second where you have that opportunity to say something before another group of people comes by. I introduced myself and handed him a pouch of our pancakes and said 'Hi, I'm Lizzie. I'm in Boulder.' And he's like 'oh, you're in Boulder. Let's meet for coffee. Happy to chat and help out.'"
That coffee date was life-changing. "I was super-nervous. I expected 30 minutes. It turned into two-and-a-half hours," she recalled. "We totally connected."
Gold told me he can't recall all the specifics of their first coffee date. But, he said, "my impression was that she was scrappy and that she was very driven, and it reminded myself a lot of me when I was first [getting] going."
The mentoring relationship evolved organically. "It started out with me politely declining to be on her board several times," Gold said. "Her persistence and tenacity were so remarkable that eventually I really wanted to help her."
Gold has since become the entrepreneurial couple's close friend and their one advisory board member. (He has a small equity stake in Birch Benders.) The now Denver-Based company has grown to 16 employees and raised funds from the venture capital firm Boulder Food Group, founded by Tom Spier. Birch Benders' products are now distributed in more than 9,000 retail outlets including Whole Foods, Costco, Kroger, Sprouts, Walmart, and Safeway and revenue has climbed to the eight digits. (The company declined to release more precise sales figures or the amount of funding it has raised). This month, Birch Benders, which offers products for various dietary needs will introduce its new Keto pancake and waffle mix at Target nationwide. (In 2017 Ackerman was named to the Forbes 30 Under 30.)
What can pancakes learn from peanut butter? As it turns out, quite a lot. Ackerman has appreciated Gold's in-the-trenches perspective. "It's a crazy industry and it takes guts and you've go to be persistent with it," she said. "One thing I've learned from watching Justin, and just doing it ourselves, is you've got to be evolving. You've got to be able to adapt and change and pivot as you grow."
Some of Gold's advice was practical, from tips on packaging and labeling to distribution. He taught them, for example, that it was more cost effective to deliver their products to the distributor's warehouse, rather than let them pick it up from their facility.