New Products – Hormel Foods Adds to Vital Cuisine Range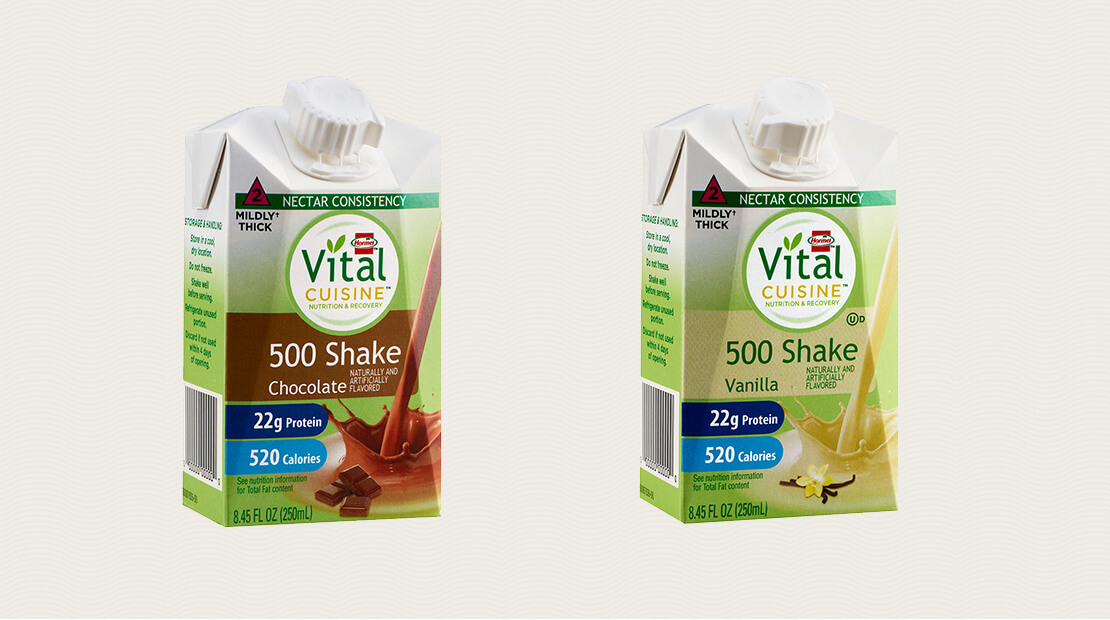 Just-Food
Hormel adds to Vital Cuisine range
US food group Hormel Foods has added the 500 Shake, 206 cookies and Fiber Basics Instant Soluble powder to its Vital Cuisine range which is designed to provide nutrition for those going through cancer treatment.
The range, which already includes ready-to-eat meals, protein nutrition shakes and whey protein powders, is specially designed to support the unique nutritional needs of cancer patients, including combating fatigue, unintentional weight loss, taste sensitivities, and decreased appetite.
The new 500 Shake addition comes in chocolate and vanilla flavours and contains 22 grams of protein and 520 calories.
The Hormel Vital Cuisine products are developed with support from the Cancer Nutrition Consortium (CNC), a US not-for-profit organisation comprised of nutritionists, dietitians, oncologists, and physicians from cancer research institutions, along with culinary experts. A portion of the proceeds from sales of the products benefit the CNC.
Tim Garry, director of marketing at Hormel Health Labs, said: "We are very excited about the 500 Shake. We developed it based on feedback from patients who need more protein during or after cancer treatment.
"We wanted to offer our customers a shelf-stable shake that delivers on taste and is packed with protein that patients need for recovery."