New Products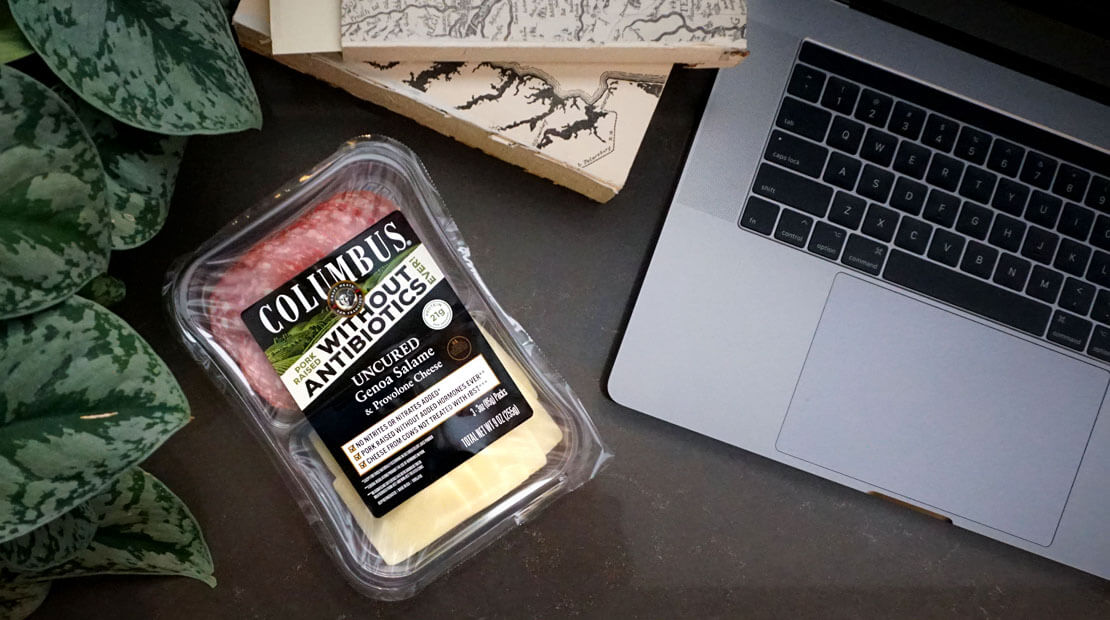 Food Business News
Whether certified organic, non-G.M.O., antibiotic-free or 100% Angus beef, clean label and premium meat varieties are beefing up new product launches.
Playing to the premium seekers, Hormel Foods Corp. is launching a new chili made with 100% Angus beef. Available with or without beans, Hormel Angus Beef Chili is made with chunks of beef slow-simmered with a blend of spices and vegetables.
"We are thrilled to offer a premium Angus beef chili," said Mark Beierle, brand manager at Hormel Foods. "Made with 100% Angus beef, Hormel Angus Beef Chili delivers a bold flavor and texture perfect for consumers who enjoy the exceptional taste and eating experience of Angus beef."
Premium products were also the focus of Oberto Snacks' new Cattleman's Cut Texas Style Flank Steak Beef Jerky. The 9-oz Texas Style Flank Steak Beef Jerky is made by marinating long strips of flank steak for 48 hours before slow-cooking them.
"We've seen a remarkable response from customers about this new product," said Tom Hernquist, president and chief executive officer of Oberto. "The delicious taste and very tender texture of our new flank steak product are unlike anything else in our category. It's a perfect fit for our loyal consumers who want great tasting, high quality beef jerky at an excellent value."
Catering to the clean label crowd, Hormel's Columbus Craft Meats brand is adding to its snack offerings with new Columbus Salami & Cheese snacks. The pre-portioned snack packs combine rBST-free cheeses with the company's new salami flavors made from pork raised without antibiotics and no added nitrates or nitrites. Varieties includes Italian dry salami and white cheddar cheese, genoa salami and provolone cheese, and peperoni and fontina cheese.