Peanut Butter Taste Test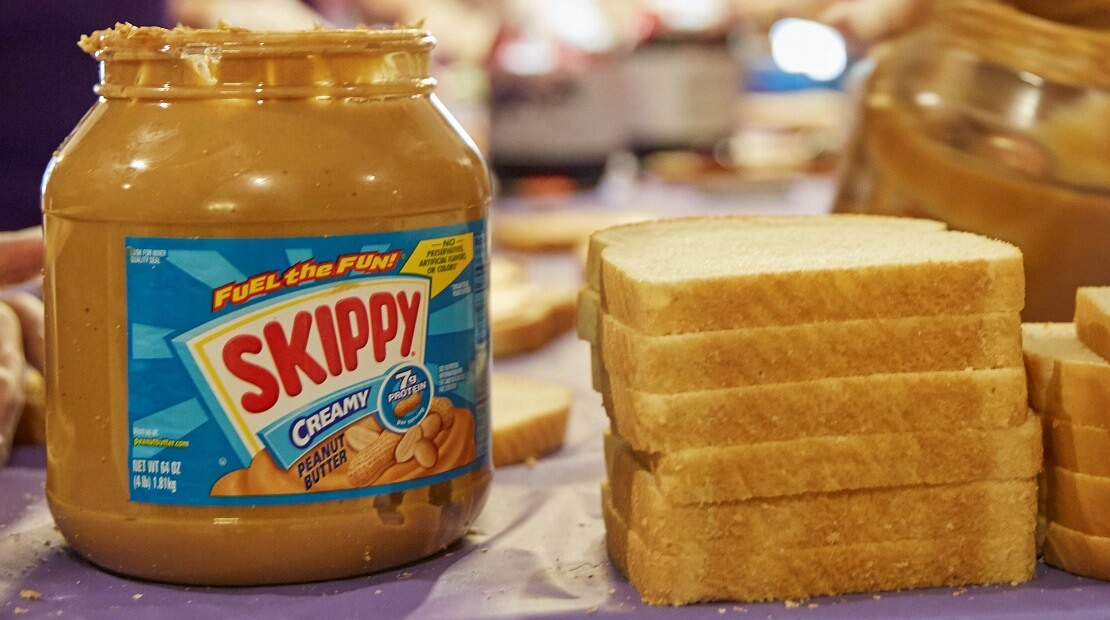 Chicago Tribune
Which creamy brand is best?
Peanut butter sandwiches may not be permitted in some schools these days because of concerns about allergies, but this classic kids' favorite can still be enjoyed for breakfast or as an afternoon snack during the academic year.
In time for back-to-school planning, Food & Dining set out to find the best creamy, no-stir peanut butter in a blind taste test. Sure, your house probably has a favorite brand, but don't you wonder about the other jars crowding store shelves?
We settled on creamy because women and kids, apparently, prefer creamy over crunchy, according to the National Peanut Board, an industry group. And kids are, eventually, the target audience for this article — though we recognize plenty of grown-ups still love a PB&J.
And why no-stir? I love the old-fashioned type of peanut butter in which oil rises to the top and you have to mix the peanut butter and oil together with a knife or spoon. Given the growing amount of shelf space devoted to that style, it's clear others do too. But, the back-to-school rationale behind this tasting calls to mind the harried parents putting together lunches.
I remember well my days as a frazzled dad trying to get my daughter to the school bus. If someone had handed me a jar of peanut butter and told me to mix it before school, I would have tossed the jar out the window and sent Caroline off with an extra bag or two of Doritos …
SKIPPY Creamy Peanut Butter
This popular brand tied for first place with Reese's Creamy Peanut Butter. Skippy smelled like peanuts and had a definitely salty note, a touch of sweetness and a definite roasted peanut flavor. "Good balance between sweet/salty," a taster wrote. "Pretty pure peanut flavor." The consistency was very stiff and thick. "Classic look!" wrote another taster.