Photo Tour of Walt Disney Studios and Walt's Office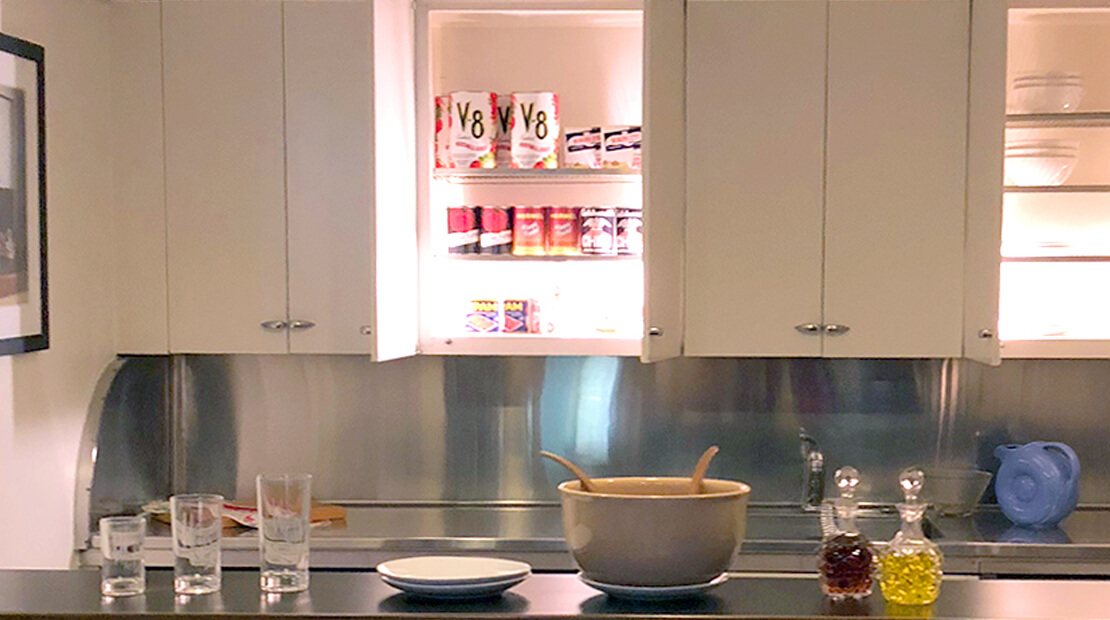 Attractions Magazine
I recently visited the Walt Disney Studios in Burbank, California on behalf of "Attractions Magazine" and was treated to a tour of the lot from Disney D23. I learned a lot about the history of this iconic studio and even stepped into Walt's personal office! Here are some highlights.
The Team Disney Building is the first building guests and employees see when they enter the lot. The Seven Dwarf statues at the top of the building stand 19-feet tall (with the exception of Dopey at 12-feet) and represent the foundation of the company. The $8.5 million from "Snow White and the Seven Dwarfs" provided the funds for Walt Disney to purchase the 51 acres in Burbank that would become the lot we know today.
… The office also features some hidden treasures about the future of Walt Disney World, including this Project Florida Planning Manual and future Magic Kingdom layouts.
The back of the room houses a small kitchen with some of Walt's essentials like V8 and Spam. It even has a button to automatically open the door …